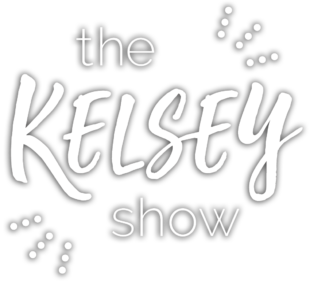 Your inspiring, motivating and hilarious new internet bestie.
Gooood Morniing Fraaand! I create "helpful and hilarious" pep talks, music, comedy, celebrity interviews, keynote speeches and more. I'm also an entrepreneur building this show by myself, and I'm a wife and mom who just moved her family to Los Angeles for her Hollywood dreams. Now we live in a tiny house and - the horror - we all share one bathroom; so you can expect motivation and encouragement for REAL LIFE. I get that you don't have a personal chef or giant team of assistants! But in all of my work, I want to remind you that you ARE capable and you do NOT want to give up on your God-given dreams. Also I love you, but you're probably overthinking things.
Be the first to know about new celebrity interviews, tour dates, viral videos, merch, and more. I put out 2 new videos each week that get you laughing and keep you moving towards your goals so don't miss out! SIGN up so you don't have to KEEP up. YAS.
THE LATEST AWESOME SAUCE. MMM...
---
What You Need, Boo?
We've covered a LOT in the last few years, so find your favorite inspiration by searching for a specific guest, like "Gary Vee" or a certain topic, like "productivity."