[vc_willow_big_title title="Reel & Resume"]
Thank You For Your Consideration!

My Current Objectives
I have created some great work in the last two years completely on my own - imagine what I could do with the support of a network! I'm currently open to joining an established network for a new show, a network partnership for my existing show, or adding additional distribution or sponsorship to Pursuit content.
I am also interested in brand spokesperson opportunities, additional writing opportunities, freelance hosting positions, and guest co-host opportunities. I am currently working on my next book, which I plan to have traditionally published. I am currently in discussions to find the right talent agent and literary agent for thesegoals.
My Official Bio
Kelsey Humphreys is a popular business and personal development journalist on a mission to break down success for the rest of us. She is the host and producer of The Pursuit, an in-person video talk show and audio podcast, where she interviews today's most influential entrepreneurs and celebrities. Guests include celebrities like Tony Robbins, Barbara Corcoran, Larry King, Dave Ramsey, Glenn Beck, and more, all of whom she booked on the show herself.

Humphreys breaks down success and self-help tips in her weekly videos, livestreams, and written articles for multiple top tier publications that reach over 140 million per month. She is also the author of #1 Amazon Entrepreneurship bestseller Go Solo and a regular conference speaker and emcee.
Hosting Reel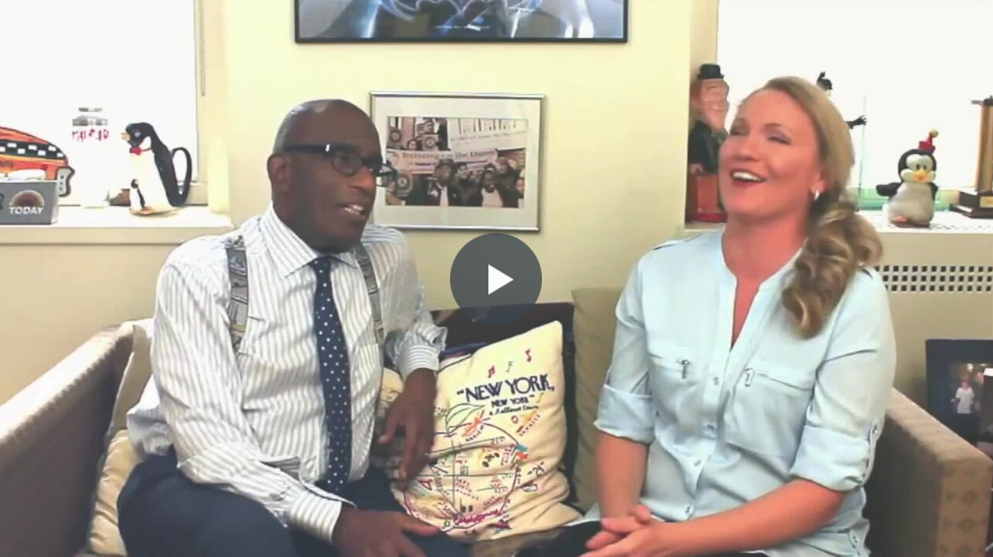 Essentials
The Pursuit Show Sheet January 2017 (PDF)
Publicity One-Sheet (PDF)
Resume (PDF)
Headshots