Trust me, you know Anjelah Johnson. Her nail salon bit went viral to the tune of tens of millions of viewers years ago, her character Bon Qui Qui is a national treasure, and she's had multiple comedy specials and tours. Soon you'll see her on an NBC sitcom. How did she take one tipping point and turn it into a decade-long successful career? That's what we'll learn in this interview, then I'll break down how we apply her lessons in our everyday lives!
---
Listen on the Go! (podcast audio of this interview coming soon)
---
If you enjoyed this interview, be sure to screenshot and let us know on Instagram @anjelahjohnson and @thekelseyshow  
---
YOU WANTED TO KNOW...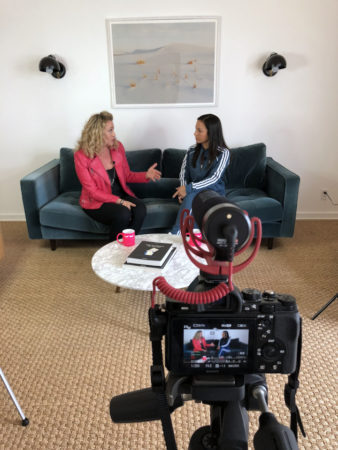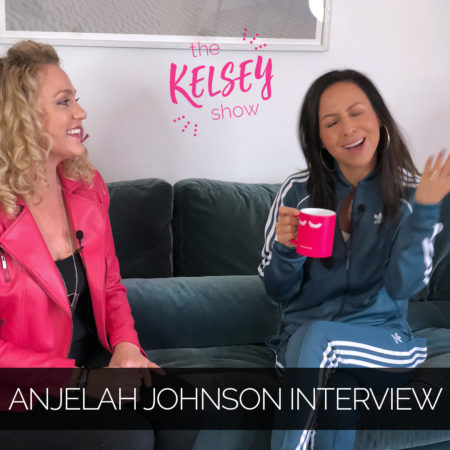 Why did you choose to have Anjelah as a guest?

Ummm she is hilarious and successful, and I had heard her share some great lessons on other podcasts and shows.
Where was the interview?
Santa Monica, CA
Who was with her?
Her amazing assistant, Ja-kee'
What was she like in person?
Hilarious, very chill, approachable, fun, real, kind! and Hilarious!
---
Disclaimer: Ya'll know the drill: Some of the links in the post above are "affiliate links." That means if you click on the link and purchase the item, I will receive an affiliate commission at no extra cost to you. That's why I only recommend products or services I use personally and believe will add value to your life! I am disclosing this in accordance with the FTC's 16 CFR, Part 255