[vc_willow_big_title title="SUCCESS COACHING" el_class=".wpb_willow_big_title2"]
Do you need to get unstuck, gain clarity, and get big, scary amazing goals accomplished...and fast?
It's time to make a change. It's time to finally start reaching your potential, creating awesome work, earning more, being more productive, making a bigger impact...being more you than you have been lately.
That's why you've been reading books. You've read blogs. Maybe you've tried free worksheets and filled out surveys.  You've watched YouTube videos, webinars, and maybe even bought some online courses. But nothing is quite the same as personal success coaching. 
Professional athletes, Olympians, CEOs, and billionaires still use success coaches. That's because a success coach will help you define your goals, remove your unique roadblocks, and help you forge your own path to the next level of success in your life.
Research It, Write It, Live It...Coach It!
Many people have asked if I take on coaching clients, I believe, because I really live what I write about and talk about. I've had massive growth in my life in a short amount of time.
That answer has been no, until now!
Now you can join a small, exclusive group of world-changing go-getters like you, and get personal one-on-one attention from me to bust you through to the next level of success in your life.
Watch the quick video to learn more
[vc_willow_service_block heading="Get Motivated" icon="fa fa-exclamation"]No more excuses, no more wheel spinning or mind racing. Find clarity, focus your goals, finally start crushing it again.[/vc_willow_service_block]
[vc_willow_service_block heading="Gain Momentum" icon="fa fa-arrow-right"]
Increase your confidence, take more risks, learn to lead, stop stalling and maximize your daily productivity.
[/vc_willow_service_block]
[vc_willow_service_block heading="Take Massive Action" icon="fa fa-flash"]
Learn how to go for the goal again and again and again - even giant goals, and even if you're not quite ready yet.
[/vc_willow_service_block]
Who is this for?

As much as I want it to be, the truth is, this isn't for everyone. In order for me to give hands-on help to each member, membership is limited. This is an exclusive program for people who are serious about growth - growth in their career, growth in their business, growth as a leader, growth towards their goals. This is a results-driven program for busy game changers who have somehow gotten off their game.
Are you one of these game changers?
You're not just starting out, but you are feeling stuck or you seem to be slowing down. You need to gain momentum again towards your goals, such as get promoted, land bigger and better sponsors for your blog, get noticed as a leader in your field, finally launch or publish that giant project, land two more clients, sign up two new team members per month, etc.

You are driven, but are having trouble focusing all that drive to produce real results.

You have big goals and dreams, but you're feeling more frazzled and distracted than focused and disciplined.

You're spinning your wheels about which step to take next. You're seeing success in some areas and then in others, nada. We'll figure out why you've plateaued, or stalled completely, and get you moving again,

and fast!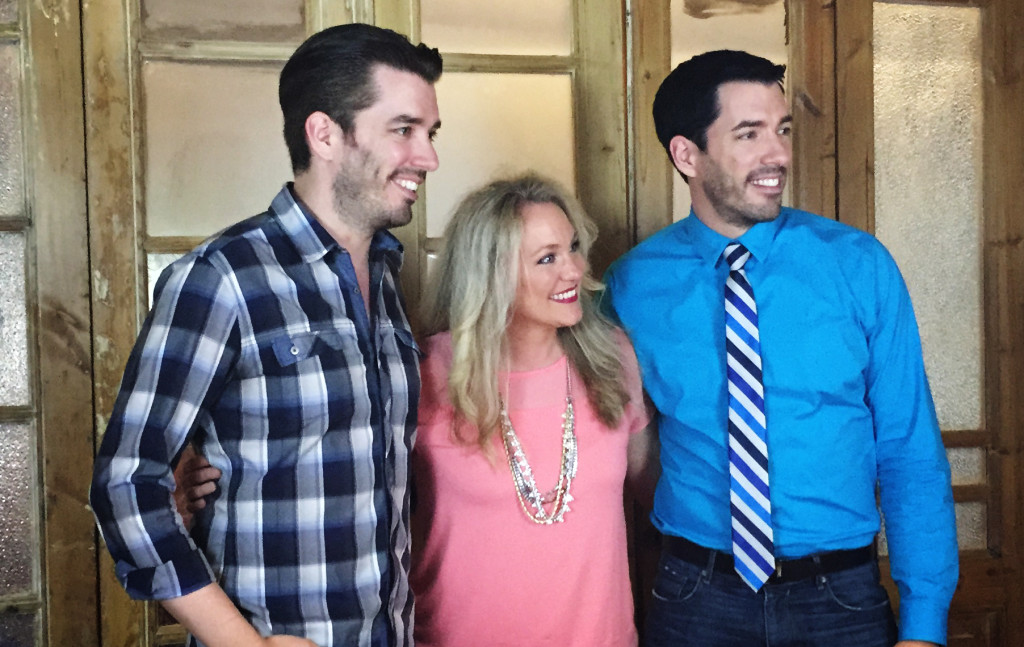 Are you ready to be successful?

This is a one-of-a-kind, success coaching program. It's results-focused coaching directly with me, in a small group setting. We'll cover the Three Ms - Motivation, Momentum, and Massive Action, while touching on tactics - personal branding, marketing, goal setting, leadership, work-life integration, and productivity, as they pertain to your goals.
But What Is It *Exactly*?
One-On-One Attention
You'll get your exact questions answered, by me personally, each week, in a group setting. I'm not just popping into a Facebook group every so often, I'm giving you my thoughtful, researched answers to your pressing questions. You'll post those questions throughout the week - publicly or privately - and I answer them in a public group video, once a week. This allows you to get your exact answers, while also learning from the other awesome go-getters' questions and breakthroughs as we go along.
A deep, valuable Resource Library that is updated every single week.
Practical exercises built for breakthrough and results!
Accountability and encouragement from myself and the other members.
Much more detailed inspirational and motivational content; not just what to do but here's exactly HOW to do it!
Fun challenges along the way to jumpstart momentum, with free prizes for challenge champions.
An archive of all past weekly videos and resources so you can always go back and find what you need.
All of that, for the small price of giving up a few meals out each month, or weekly mani/pedis, or the books you buy and forget to read... you get the picture.
I've Done It, You Can Too
Over the last two years since the launch of my bestselling book, I've done nothing but research success strategies, study successful people, produce content on success, and interview today's most successful people like Tony Robbins, Seth Godin, Gary Vaynerchuk, Chalene Johnson, Barbara Corcoran, Brendon Burchard, Marie Forleo, Michael Hyatt, the Property Brothers and more. You've seen my work on sites like Success.com, Entrepreneur.com, LifeHack.com, and the Huffington Post, to name a few.

Before these most recent years, I worked my way up in my marketing career, getting promoted multiple times in a few short years, sometimes creating positions for myself that didn't exist, and finally was approached by a client, which allowed me to go out on my own as a consultant. That's when I wrote Go Solo and started speaking. Since then, I've gone from what I call "Zero to Tony Robbins" in 18 months. I built a momentum snowball and took massive action, quickly and repeatedly. This resulted in overhauling my own life, making some of my dreams a reality within months, and crossing some seriously big goals off of my lists.

I've finally created this program to allow me to pay it forward, and give detailed attention to students while continuing to work on my show. I. Am. Pumped! This success coaching program is going to change lives, move needles, and produce real results for members.
This program is only going to be open to a limited number of members per month, so if this sounds right for you, get in TODAY before the spots fill up!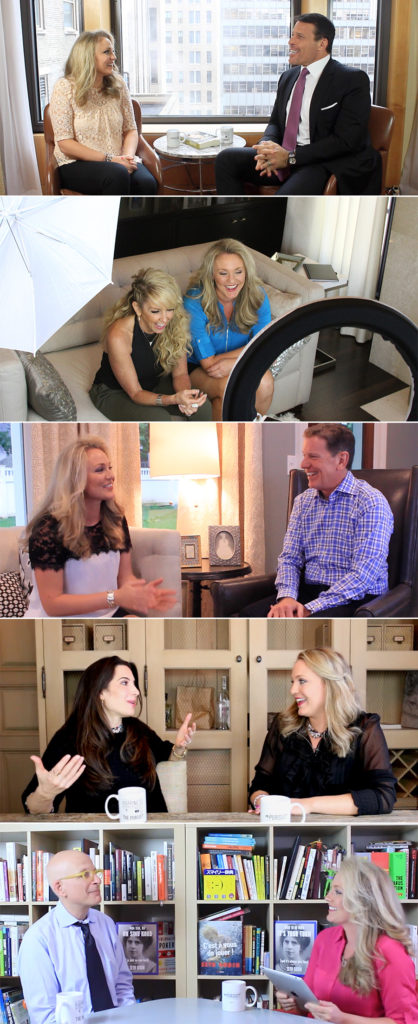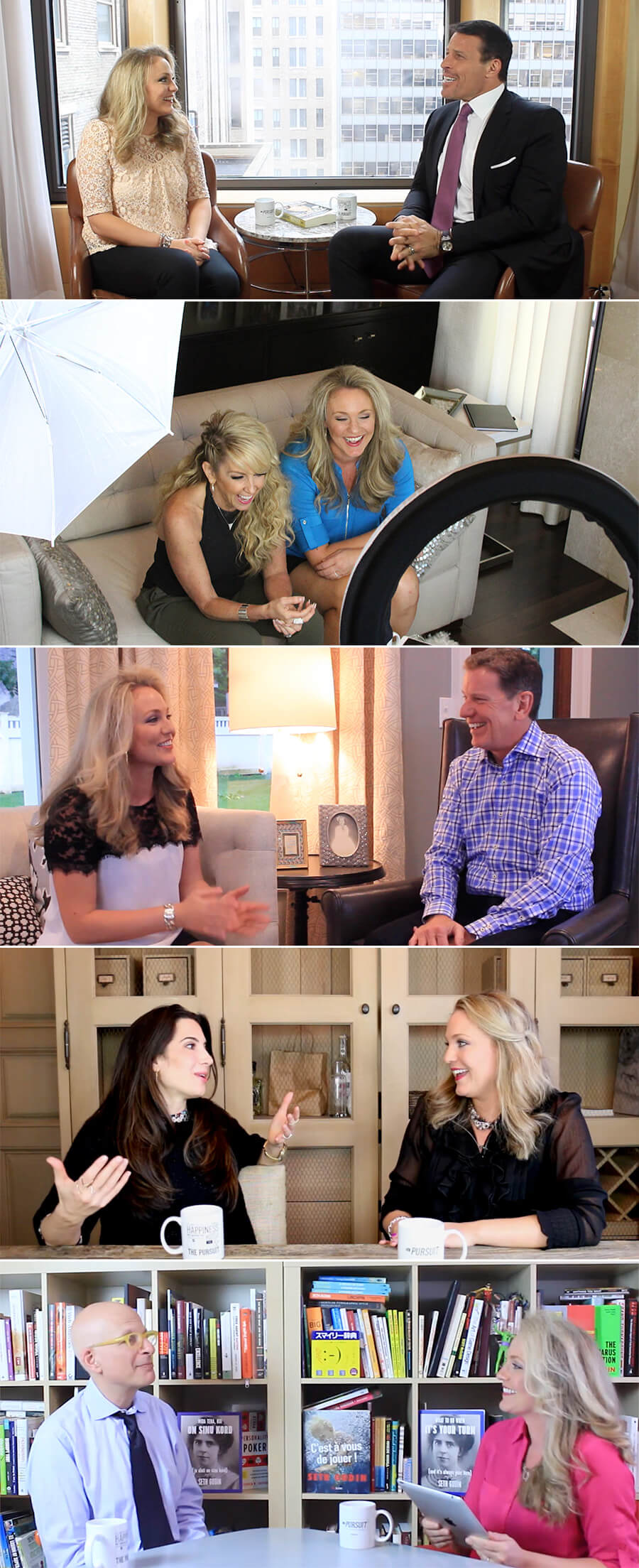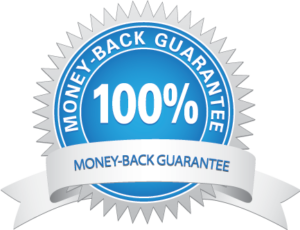 Try it risk free for 30 days - if you don't enjoy the group after your first month, get a full refund with your cancellation.
---
NOTE: Every effort has been made to accurately represent this service and its potential. There is no guarantee that you will earn any money using the techniques and ideas in these materials. Examples in these materials are not to be interpreted as a promise or guarantee of earnings. Earning potential is entirely dependent on the person using our service, ideas, and techniques.