How to Leave Your Career for Your Passions
Bednar-Clark started out writing code, then transitioned into change management, then global growth strategy for giant companies like Facebook - and is now is the CEO and founder DB+co - a leadership and personal style coaching firm dedicated to helping leaders bring their whole self forward to achieve success with fulfillment. Talk about transitions! She realized that in order to climb up the ladder, she'd left pieces of herself behind. She had success, without fulfillment. So she decided to launch her popular Facebook blog/page DB Style as a hobby for her feminine, creative side, and began the slow transition to where she is today. If you want to make a change from corporate to coaching, you will love this one! 
If you enjoyed this, be sure and let Debra know on twitter! 
For more information on Debra Bednar-Clark, visit ThinkDBCo.com. Enjoy this insightful conversation and let us know what you think!
In this episode, you'll learn:
How Debra transitioned from coding software to marketing (1:58)
What happened when Debra suppressed her girliness in the workplace (5:52)
Advice for reaching the executive level of top companies (8:10)
How to actually land the interview after you decide what you want and which companies you want to work for (10:28)
Tips on work-life balance, especially for women (15:33)
Some of the biggest unexpected hurdles that Debra had to go through going from rockstar employee to solo entrepreneur (24:43)
What big mistakes women growing their career should watch for (27:40)
---
LISTEN ON THE GO
Enjoy listening? Subscribe in iTunes or Stitcher to automatically get the latest audio episodes of The Pursuit sent to your smart phone!
---
YOU WANTED TO KNOW…
Why did you choose to have Debra as a guest?
I thought her story of transitioning to corporate exec to style coach was pretty interesting, plus she worked her way up to a VP at Facebook so I knew she'd have great career advice as well!
How'd you get the interview?
She has the same publicist as Tony Robbins. They pitch their clients to me on a regular basis and then I interview the ones who are a good fit.
What was she like?
She was so kind and warm, we've stayed in touch and she's promoted the episode and article - she's a new friend and I'm grateful, she really knows her stuff!
What went well? Went wrong?
No real issues, thank goodness!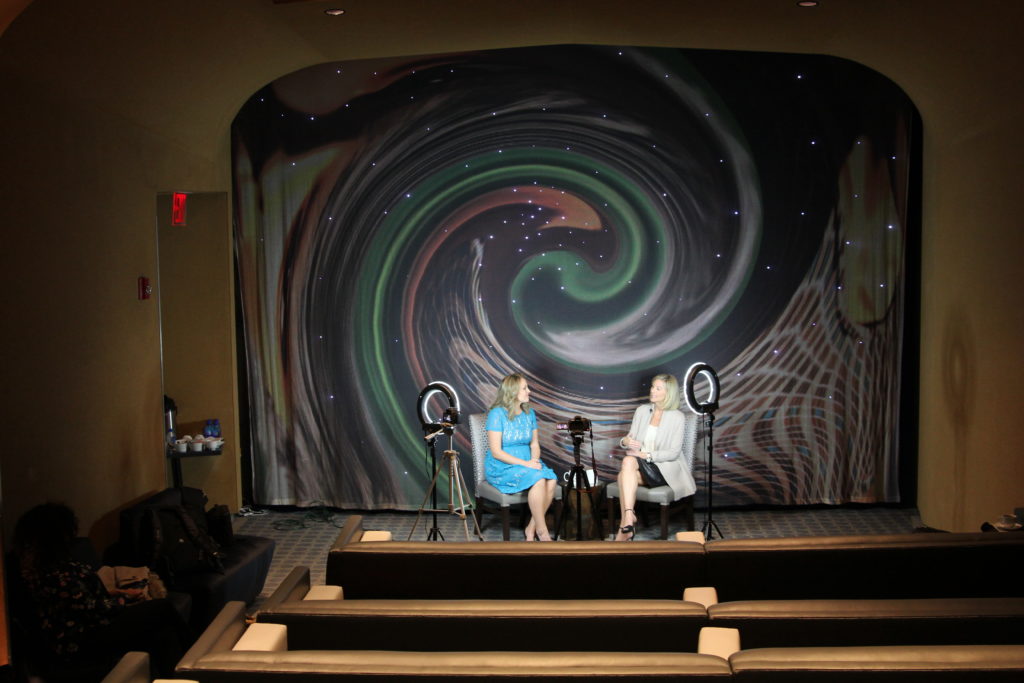 ---
Mentioned in the Episode:
---
Support with A Share!