How to Build A Powerful Platform with Diverse Interests Across Multiple Industries
Multipassionate entrepreneurs, this one is goooooood. If you want to learn about building a personal brand as a speaker or entertainer, how to balance multiple passions, how to cross industries and overcome opposition - you will love this interview with entrepreneur, Hollywood producer, bestselling author and renowned speaker DeVon Franklin!
In this episode, you'll learn:
What to do after you make connections with people (4:50)
Tips for dealing with opposition and finding success in conflicting industries (16:08)
The five unwritten rules for winning at work (27:02)
DeVon's number one piece of advice for making it in the entertainment industry (32:38)
If you enjoyed this episode, be sure to let him know on twitter! 
Learn more about DeVon, his movies, books and more at devonfranklin.com
WATCH the video above or LISTEN below! 
---
LISTEN ON THE GO
Enjoy listening? Subscribe in iTunes or Stitcher to automatically get the latest audio episodes of The Pursuit sent to your smart phone!
---
YOU WANTED TO KNOW...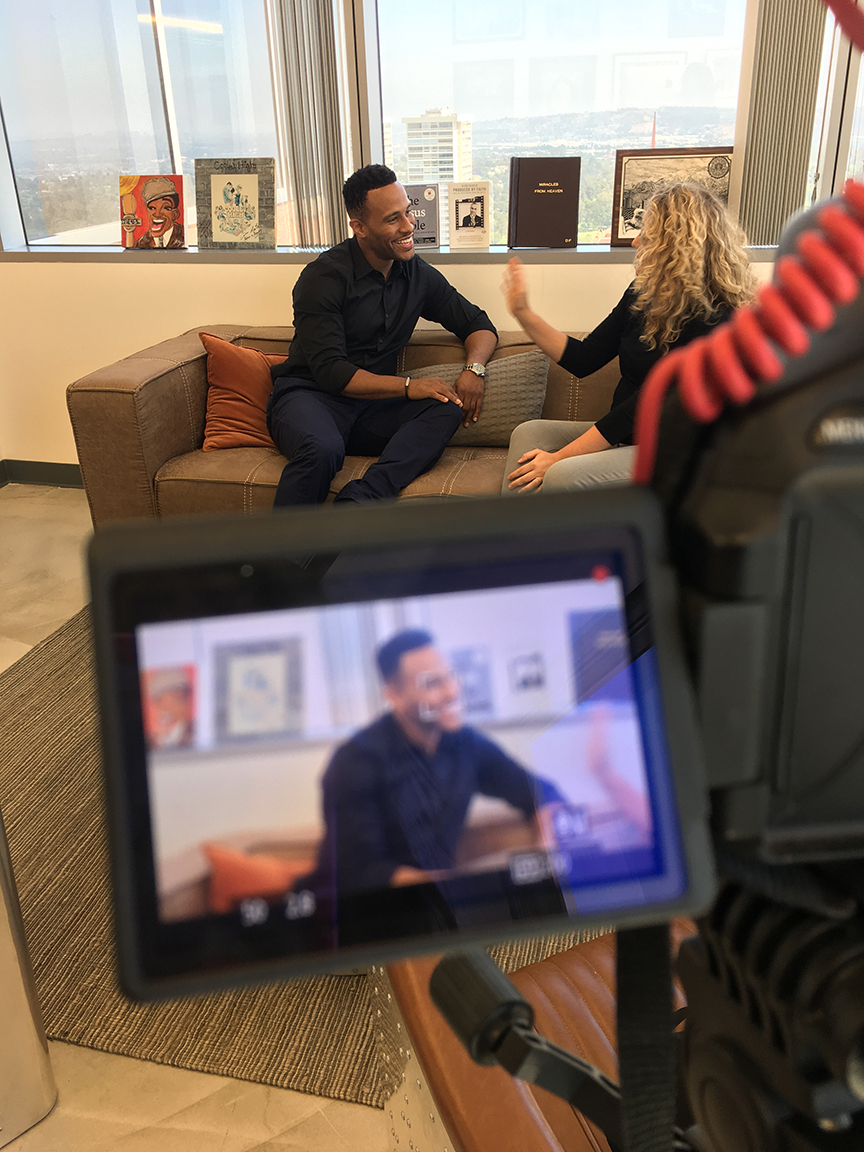 Why did you choose to have DeVon as a guest?
DeVon is a huge influencer behind the scenes in Hollywood - and one of the youngest ever Hollywood execs to build his own production company. He's popular in Hollywood - and in the Christian faith - and in the African American community - he does it all! I couldn't wait to break down his massive success.
How'd you get the interview?
He is a client of one of the biggest PR firms in the entertainment so I reached out to them when I planned my trip to LA, he was one of the names they suggested.
Where was the interview?
At his killer office in Hollywood.
What was he like in person?
So great, so normal! You can tell he's a preacher, caring and warm and filled with AMAZING one-liners that stop and make you think. An energetic wordsmith.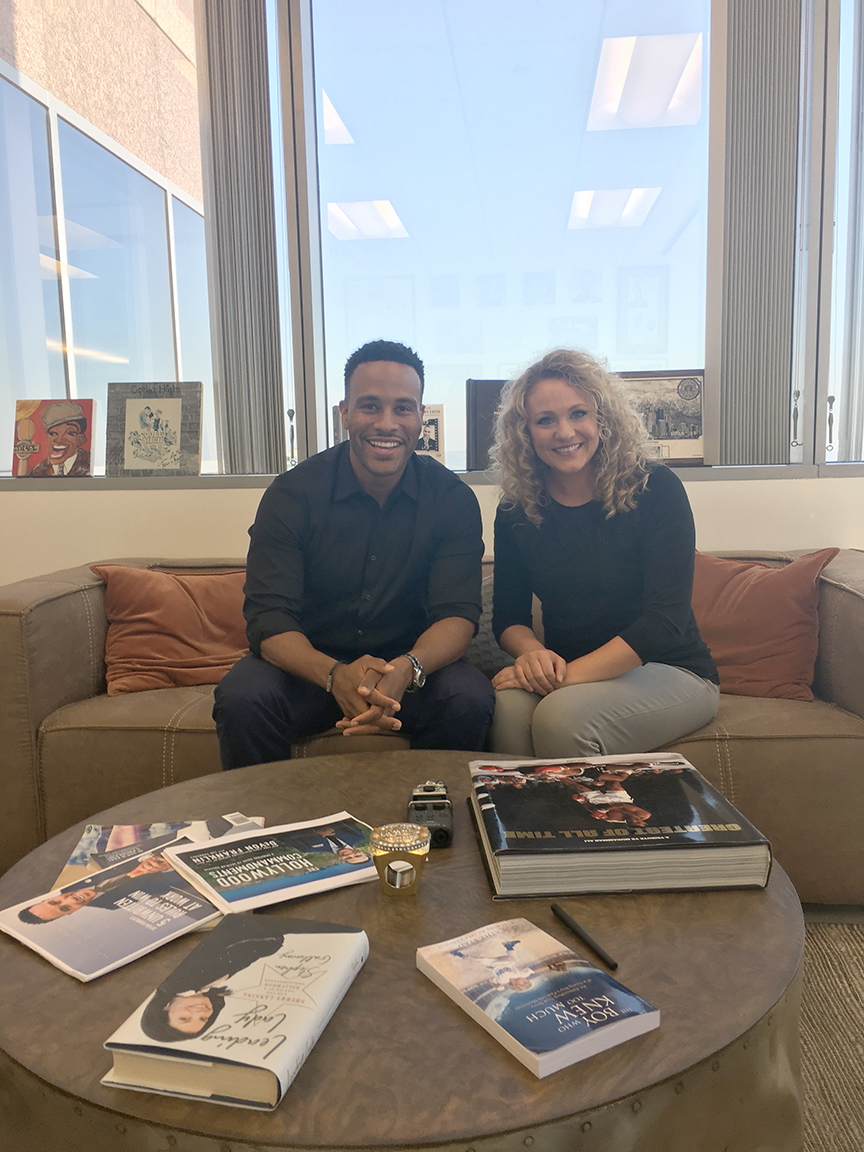 ---
Mentioned in the Episode:
---
Support with A Share!