How to Become THE Go-To Expert in Your Field
Hopefully my interviews with these millionaires and mega successful people has piqued your interest in health and wellness. When you started googling diet, you almost assuradely ended up on this guest's website: draxe.com. Dr. Josh Axe has built his site to attract over 12 million visits per month, he has over 1.5 million facebook fans and he's a regular on shows like Dr.Oz - how did he do it!? Watch to find out! 
If you enjoyed this episode, be sure and let Dr.Axe know on twitter or facebook! 
Learn more about him at draxe.com.
In this episode, you'll learn:
Tips for taking your business online (6:57)
How to foster relationships with a raving community (16:21)
How to balance work and personal life with your spouse (23:21)
Advice for working with a business partner and starting a product line (25:08)
How to stay healthy while managing a busy life (29:00)
WATCH the video above or LISTEN below!
---
LISTEN ON THE GO
Enjoy listening? Subscribe in iTunes or Stitcher to automatically get the latest audio episodes of The Pursuit sent to your smart phone!
---
YOU WANTED TO KNOW...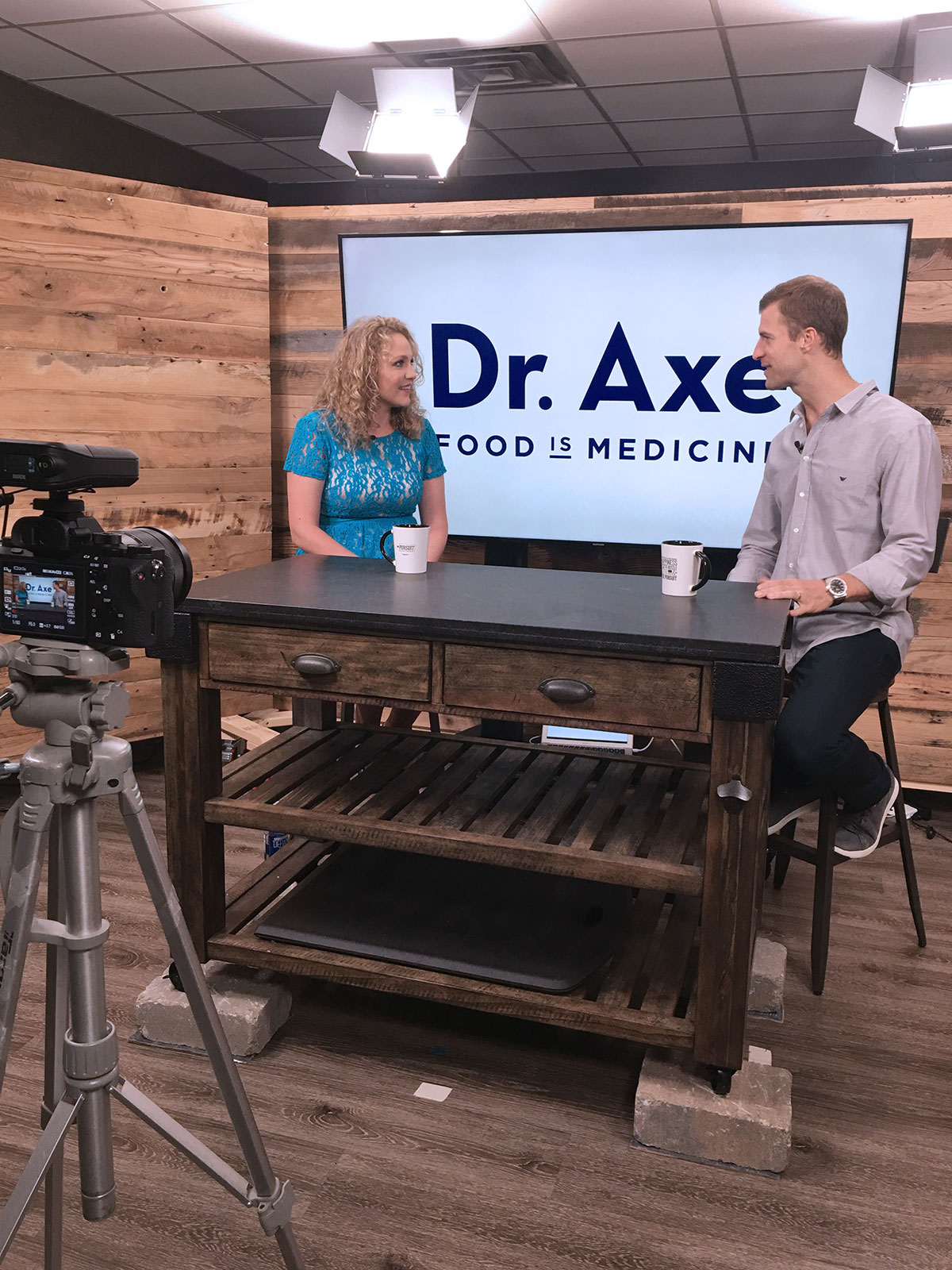 Why did you choose to have Dr.Axe as a guest?
Once I started looking into natural health remedies (mostly for weight loss if I'm being real here - which I always am!) I kept ending up on Draxe.com. Then I realized he was a friend of Michael Hyatt and was based in Nashville and I knew I had to add him to my list!
How'd you get the interview?
Reached out on his website!
Where was the interview?
At his offices in Nashville
What was he like in person?
Friendly, smart and laid back.
Did anything go wrong?
Nope - a miracle!
---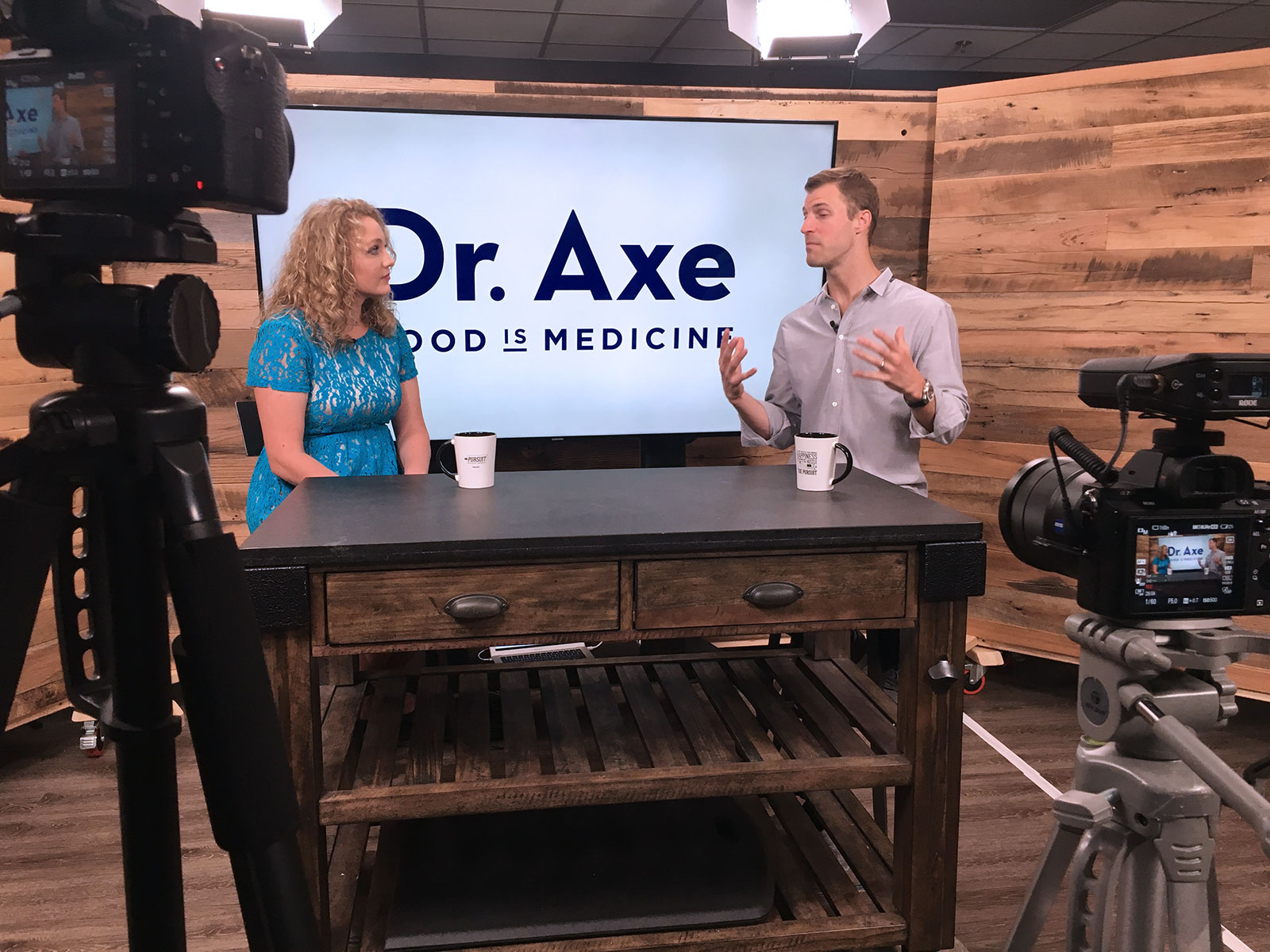 ---
Mentioned in the Episode:
---
WANT TO BUILD YOUR PERSONAL BRAND INTO A MOVEMENT?
Get my quick guide to building a personal brand!
---
---
Support with A Share!