How To Become a Media Mogul and Massive Celebrity - Without Selling Your Soul
Politics aside, Glenn Beck is one of the most successful media entrepreneurs of our time. I asked him how he became the popular host, bestselling author and wildly successful digital network CEO that he is today. I found some of his answers pretty surprising and inspiring!
If you loved this interview, be sure and let Let Glenn know on twitter!
For more information on Glenn, visit GlennBeck.com.
In this episode, you'll learn:
How Glenn transitioned from radio DJing to talk radio (3:48)
Glenn's advice for broadcasters who want to follow his footsteps (7:34)
Two things to watch for when chasing success (19:15)
Tips for balancing freeness of speech with being considerate of the impact it has on family and employees (30:49)
Glenn's number one daily habit for success (36:11)
---
LISTEN ON THE GO
Enjoy listening? Subscribe in iTunes or Stitcher to automatically get the latest audio episodes of The Pursuit sent to your smart phone!
---
YOU WANTED TO KNOW…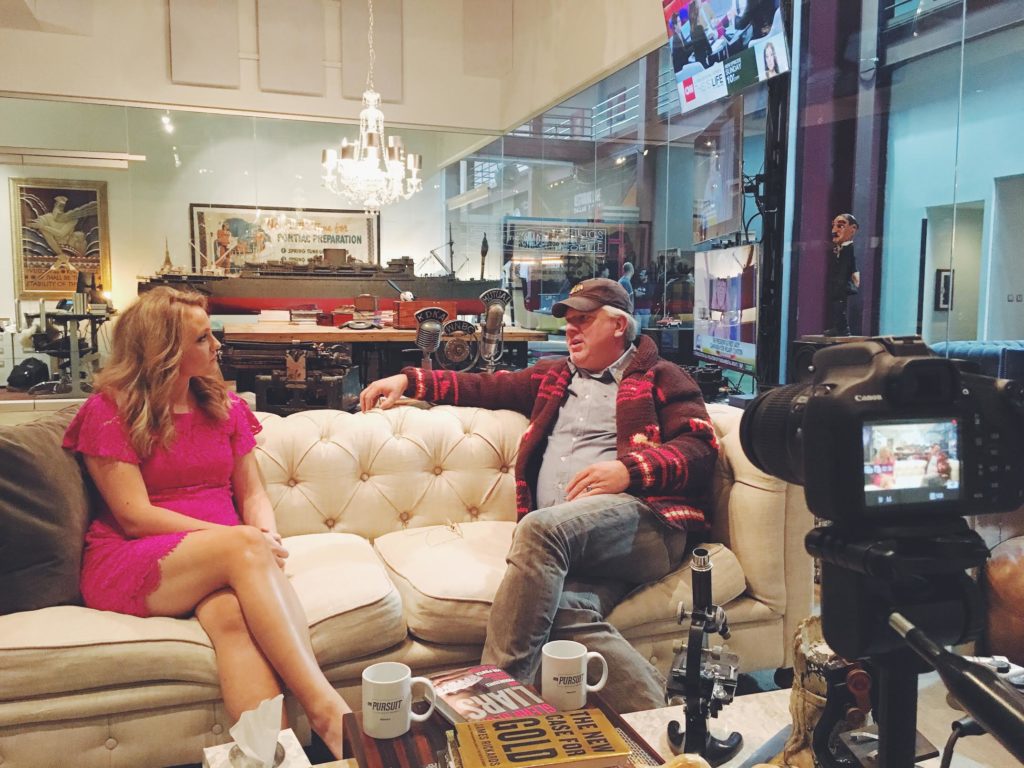 Why did you choose to have Glenn as a guest?