How to Change the World by Sharing Your Story
I am a huge fan of Glennon's so this was another surreal moment for me. She was just as open and fun and honest as you'd expect, and I enjoyed asking her about her journey as a writer. There were so many great nuggets in this one for anyone who is creating work they care about and releasing it into the world. Listen to learn how to share your story, how to self edit, how to engage your community of readers, and yes of course I asked about Oprah's book list too!
If you loved this interview, be sure and let Glennon know on twitter!
For more information on Glennon, visit Momastery.com.
In this episode, you'll learn:
The point Glennon decided to reveal her real self (4:07)
Why Glennon doesn't quit (7:12)
Why Glennon reads every comment and email to this day (18:18)
How Glennon caught the attention of Oprah (23:10)
About the "river of service" concept (24:56)
How you can get started on the journey to having purpose and peace in life (27:28)
Glennon's daily habits that set her up for success (30:45)
---
LISTEN ON THE GO
Enjoy listening? Subscribe in iTunes or Stitcher to automatically get the latest audio episodes of The Pursuit sent to your smart phone!
---
YOU WANTED TO KNOW…
Why did you choose to have Glennon as a guest?
She is a two-time NYT Bestselling author, she's grown a blog to millions of crazed fans and a non-profit in seven years, and I love her writing and personality. Plus, we're both recovering alcoholics. I just KNEW we would hit it off, and we did!
How'd you get the interview?
I sent an email to an address listed on her site BUT I timed this around the release of her new book. What was she like? Hilarious, loving, gracious. The best!
Where was the interview?
Her hotel room in Dallas, after a speaking engagement before a flight out, because that's the only time she could fit me in. We had to move the mattress to get space for the shot in front of the window, it was suuuuper glamorous.
Did she have a posse there?
I was surprised her sister - her operations manager - wasn't there, as they usually travel together. I believe she has one or two assistants as well.
Most unexpected thing about Glennon?
That she is now dating a woman and didn't tell me about it or hint at it during the interview - or even hint that she was in a new relationship. Then right before our episode went live BAM! She came out to the world. Did not see that coming!
What went wrong?
The light. Shooting in front of a window is always a risk and I should have made the executive decision to just close the shade, but I wanted a better view back there. Live and learn.
Did you hear anything from her after the episode was published?
We've emailed and she shared the articles on Twitter. She seemed pleased!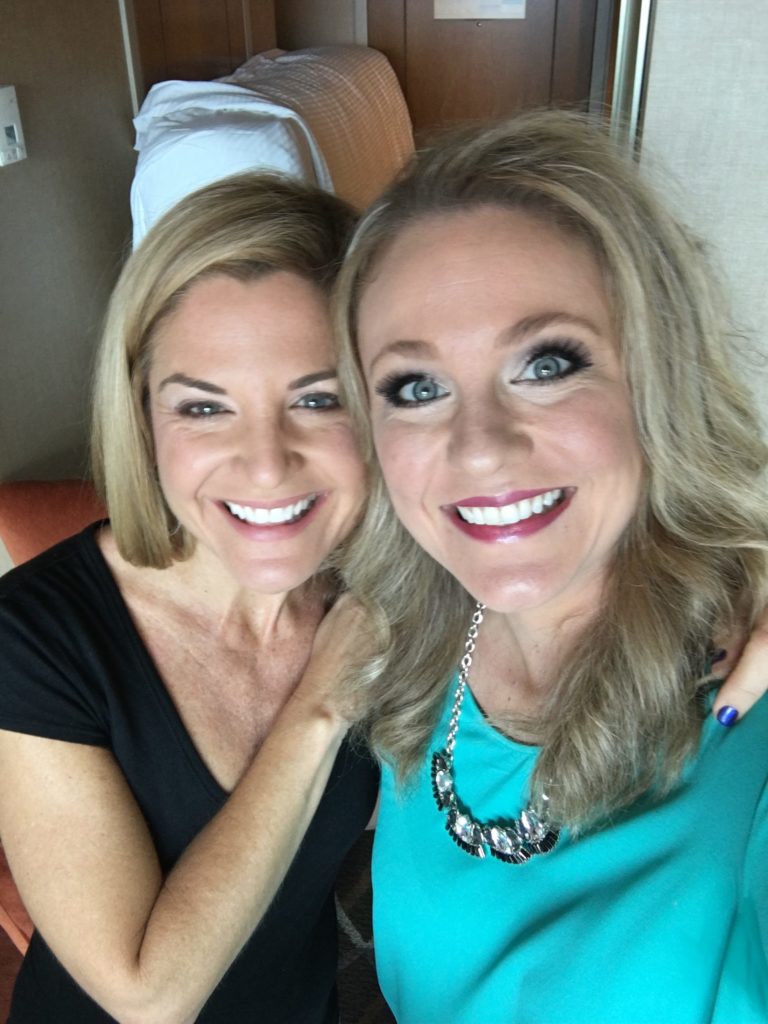 ---
Mentioned in the Episode:
---
Pin & Post These Amazing Quotes from the Episode!
---
Support with A Share!