100% FREE Worksheet and Video Training
10 Things To Do Before You Go Solo

To Set Yourself Up For Success!
What I REALLY wish I'd known before I started my own business.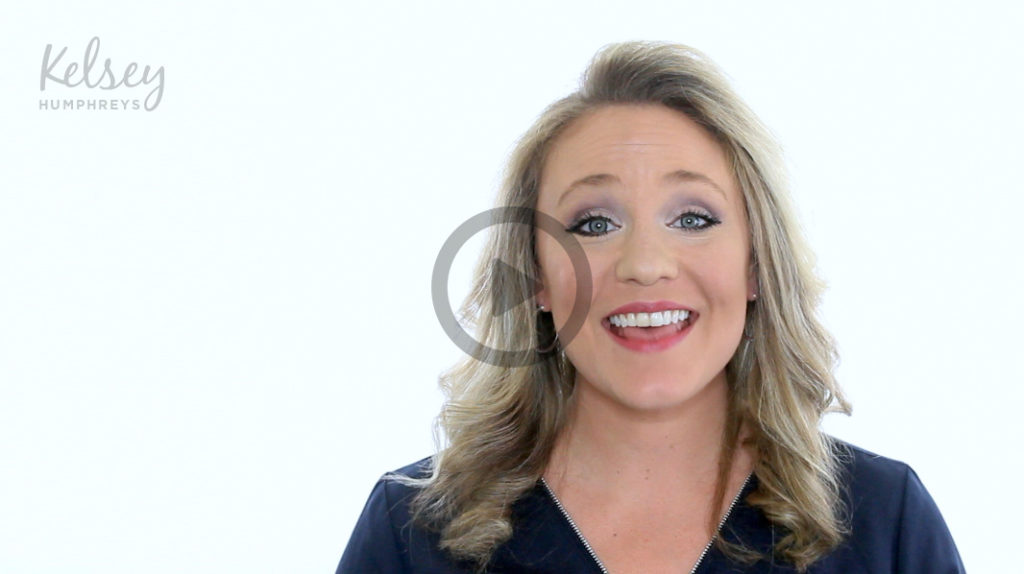 If you're dreaming of going out on your own, are currently making your plans to do so, or you recently took the leap, this video training is for you.
Sign up below so I can email you the short video and 10 vital steps.