YOU GUYS. You're going to love this inspiring and insightful interview with the hilarious Heather Land - I Ain't Doin It who just over a year ago was still in her desk job! She turned her 15 seconds of fame into a comedy career, a multi-city tour, she's released a country music album and she has not one book but two books on the way. Hear her share how it happened and what she's learned from the whirlwind of massive success.
In this episode, you'll learn:
Tips for taking advantage of opportunity when it knocks (3:55)
Benefits of having good people around you (10:14)
Advice for figuring out a creative flow when you go from doing it for fun to doing it for business (18:58)
Heather's number one piece of advice for breaking out of corporate job and doing your creative thing (23:12)
Kelsey's Keys to Success (29:10)
Kelsey and Heather play Fast Facts (32:40)
---
Listen on the Go! (podcast audio coming soon)
---
If you enjoyed this interview, be sure to screenshot and let us know on Instagram (@heatherland_iaintdoinit and @thekelseyshow)  
---
YOU WANTED TO KNOW...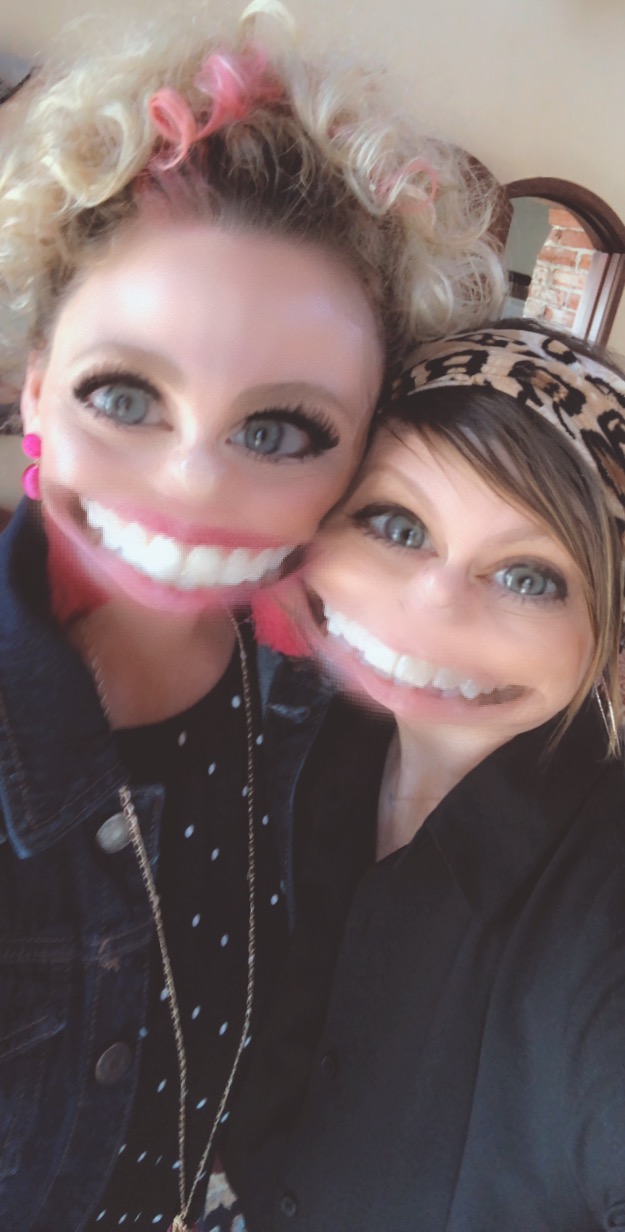 Why did you choose to have Heather as a guest?
UMMM she's living all my hopes and dreams as a musician/comedian! Plus she's hilarious and fun and I just couldn't wait to pick her brain
Where was the interview?
At one of her SoCal tour stops, upstairs in a lounge area above the theater.
Who was with her?
Quite a crew for her tour, four or five people probably.
What was she like in person?
REAL, warm and fun and really all you'd hope and expect her to be.
---
Mentioned in the Episode:
Get Her "Counting On" Country Music Album
---
Disclaimer: Ya'll know the drill: Some of the links in the post above are "affiliate links." That means if you click on the link and purchase the item, I will receive an affiliate commission at no extra cost to you. That's why I only recommend products or services I use personally and believe will add value to your life! I am disclosing this in accordance with the FTC's 16 CFR, Part 255