How to Build A Successful Personal Platform, Fast!
Listen up guys - Jasmine Star went from getting her first camera for Christmas to named one of the Top 10 Wedding Photographers in the World in JUST FOUR YEARS. There is so much we can learn from her about building both your craft and your brand at the same time - plus if you want to learn how to gain more clients and grow your local service-based business OR how to start building your own online programs - you will love this one! 
In this episode, you'll learn:
How to figure out the thing that makes you different (5:47)
Tips for writing a killer social media bio (8:17)
Advice for growing your client list and starting an online business (12:42)
The number one mistake Jasmine sees people make on social media (20:33)
If you enjoyed this episode, be sure to let her know on twitter! 
Learn more about Jasmine and Social Curator at jasminestar.com

WATCH the video above or LISTEN below! 
---
LISTEN ON THE GO
Enjoy listening? Subscribe in iTunes or Stitcher to automatically get the latest audio episodes of The Pursuit sent to your smart phone!
---
YOU WANTED TO KNOW...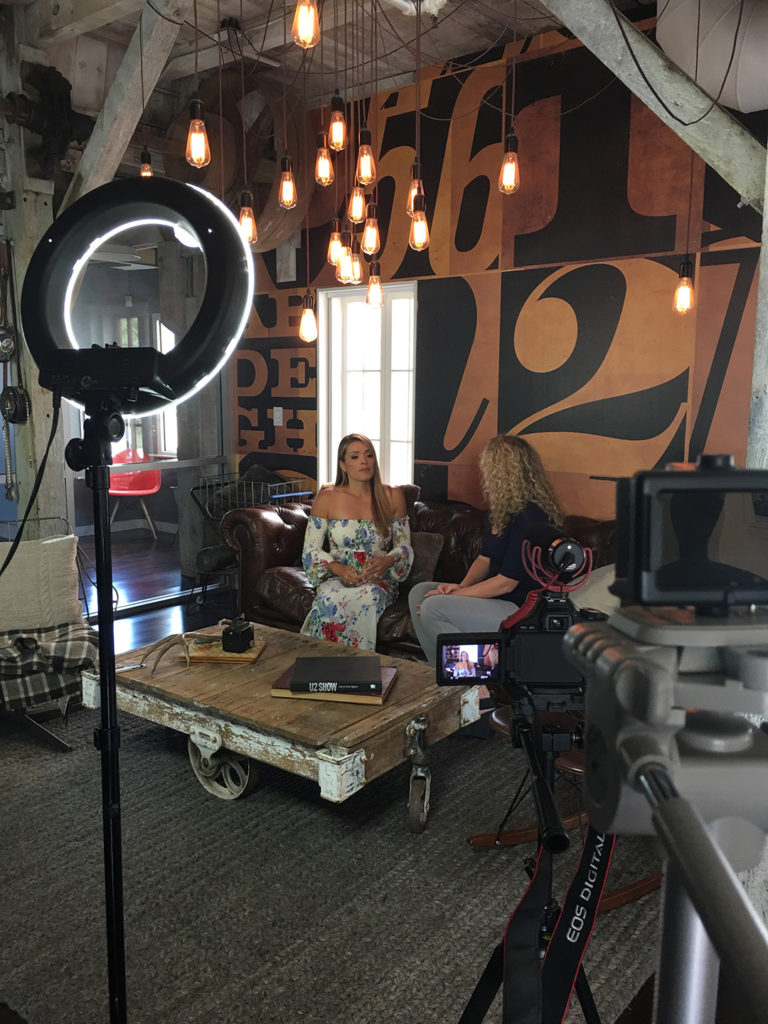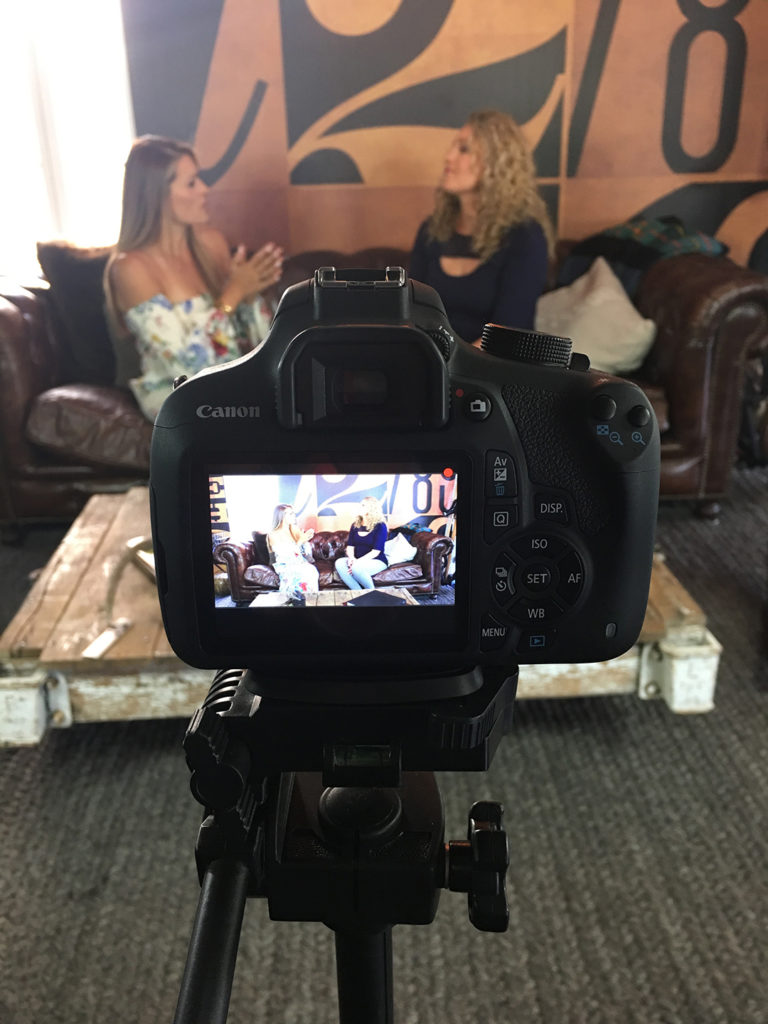 Why did you choose to have Jasmine as a guest?
Her crazy fast success as a photographer, and now her successful online business, really intrigued me and I knew she'd have a lot to share. Plus I just thought she seemed cool, like someone who I'd be friends with, so I reached out when I knew I was headed to LA.
How'd you get the interview?
I just reached out on her website!
Where was the interview?
Her studio outside of Los Angeles.
What was she like in person?
So great! You can tell by watching the video she's totally authentic, fun, gorgeous and I love that I finally met someone who talks as fast as me.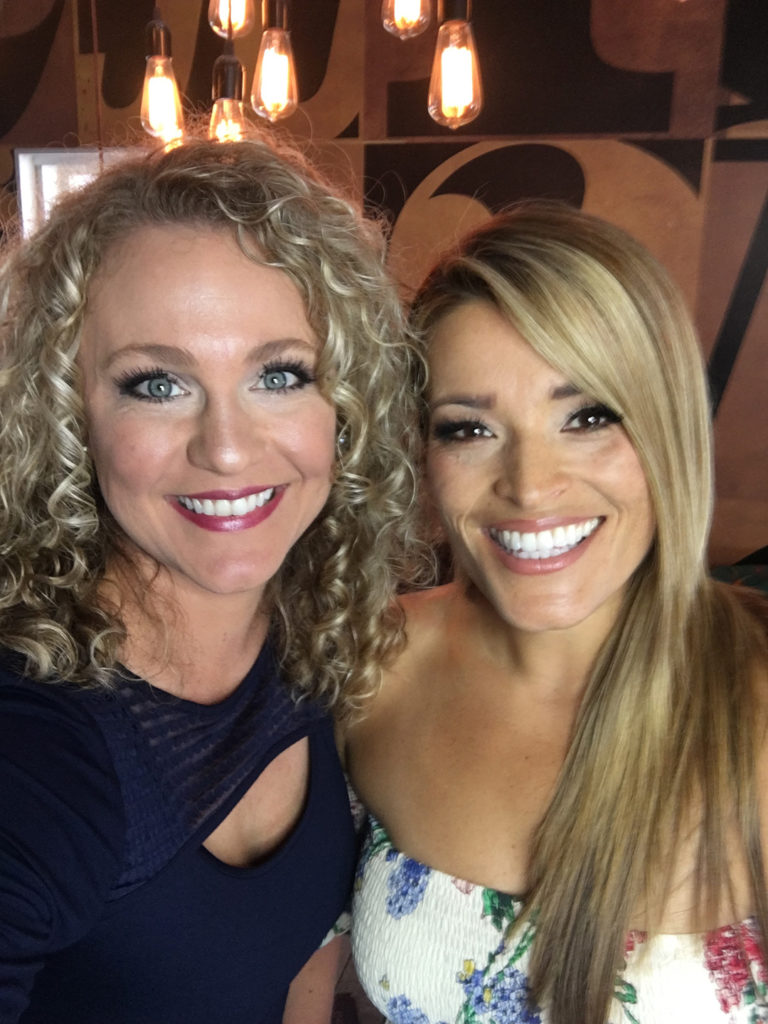 ---
Mentioned in the Episode:
---
Support with A Share!