How to Create a Successful Brick & Mortar Business
If you want to create a shop, store, boutique, physical club, etc, you will love this interview! My guest, Jason Saltzman, is the founder of Alley, a membership community offering co-working space, meeting space, events, community, and services for entrepreneurs. A true serial entrepreneur from his teens, Saltzman went through about 40 different start up ideas before finding lasting success with Alley.  Enjoy this profile interview with him, there in the Alley office space in NYC!
If you enjoyed this, be sure and let Jason know on twitter! 
Learn more about Jason & Alley at youralley.com.
In this episode, you'll learn:
How Jason managed to bounce back after 40 failed businesses (6:13)

What it takes to stand out from the competition (9:36)

The hurdles Jason overcame to build a successful brick-and-mortar business (16:53)

How Alley successfully made it past the two-year point (21:14)

The mistakes to watch out for in the early stages of entrepreneurship (21:50)

Jason's number one piece of advice for people aspiring to open a brick-and-mortar company (26:26)
---
LISTEN ON THE GO
Enjoy listening? Subscribe in iTunes or Stitcher to automatically get the latest audio episodes of The Pursuit sent to your smart phone!
---
YOU WANTED TO KNOW…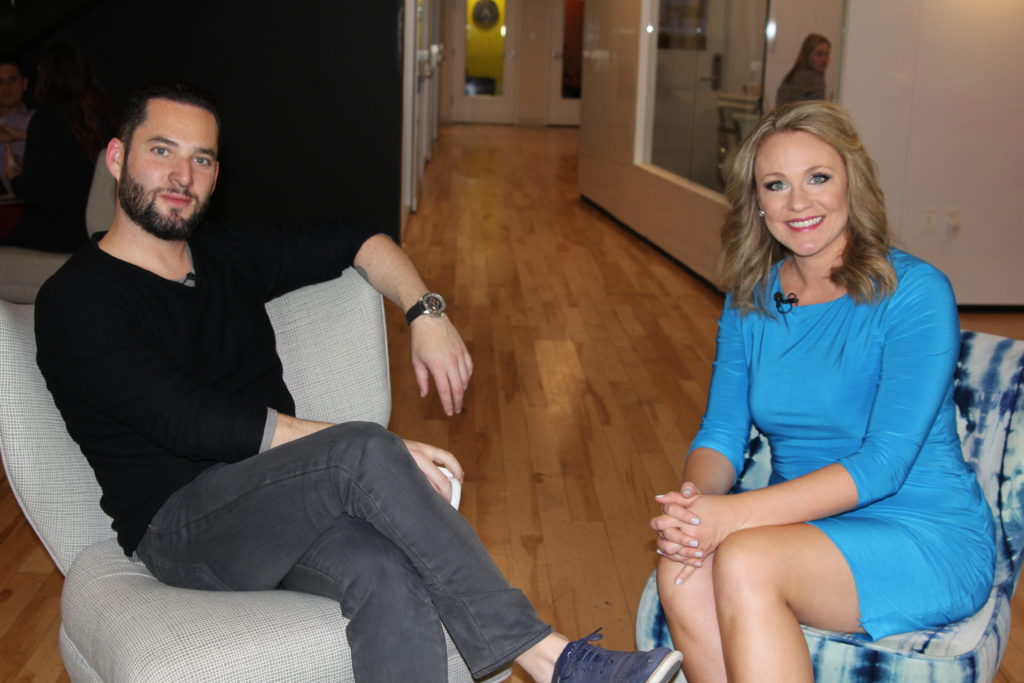 Why did you choose to have Jason as a guest?
I thought the coworking space was a cool angle to explore, since that's a hot industry right now.
How'd you get the interview?
He has the same publicist as Tony Robbins.
What was he like?
Very Nice and Very New Yorker
What went well? Went wrong?
No real issues, thank goodness!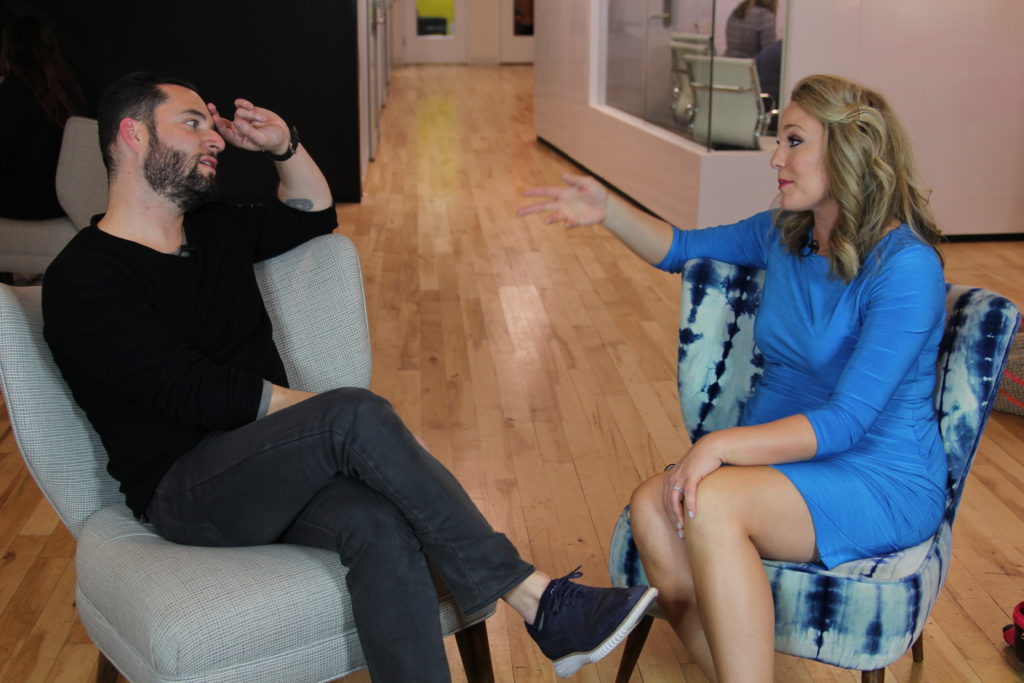 ---
Mentioned in the Episode: