How to Build a Tribe and Go from Starving Artist
to Thriving Artist
Jeff Goins is an author, blogger, and the successful online entrepreneur behind the Tribe Writers course as well as GoinsWriter.com. I freaking LOVED researching his new book and his personal journey for this interview. We all have a whole suitcase full of issues when it comes to money, you guys! Jeff helps us unpack our suitcases and then fill them with cash (okay so I'm exaggerating a bit buy you get the idea.)
Watch and SHARE for a chance to win an autographed copy of Real Artists Don't Starve (make sure and tag me so I see your share!) 
If you enjoyed this episode, be sure and let Jeff know on Twitter! 
Learn more about Jeff at Goinswriter.com.
In this episode, you'll learn:
Jeff shares his story from the beginning (2:20)
Tips to start blogging (7:20)
How to know when you're ready to take the leap into full-time blogging (14:05)
How to get over depression that may come once you reach your goals (19:22)
Why it's important to join a scene (29:49)
How to know when you're giving away too much for free (36:12)
WATCH the video above or LISTEN below!
---
LISTEN ON THE GO
Enjoy listening? Subscribe in iTunes or Stitcher to automatically get the latest audio episodes of The Pursuit sent to your smart phone!
---
YOU WANTED TO KNOW...

Why did you choose to have Jeff as a guest?
I'd heard about Jeff over the years since he's friends with all the other Nashville guests I've had on. I knew I wanted to chat with him about his journey when I saw the title of his book (Real Artists Don't Starve)
How'd you get the interview?
Reached out to his assistant via his website I believe.
Where was the interview?
At an airbnb in Nashville
What was he like in person?
So great, down to earth and generous and funny in a laid back way. He lived up to his reputation!
Did anything go wrong?
We got a little lost on the way there and ended up at the wrong place, with the owner sitting outside in their mobile pet grooming van, so as I walked up to the door she was like EXCUSE ME WHAT ARE YOU DOING? and I said "uhhh is this an air bnb?" and clearly it was not and she was mortified. As was I.
Then when we DID find the airbnb, half way through the interview she popped in apologetically because she just HAD to grab - wait for it - a step stool. Hilarious!
---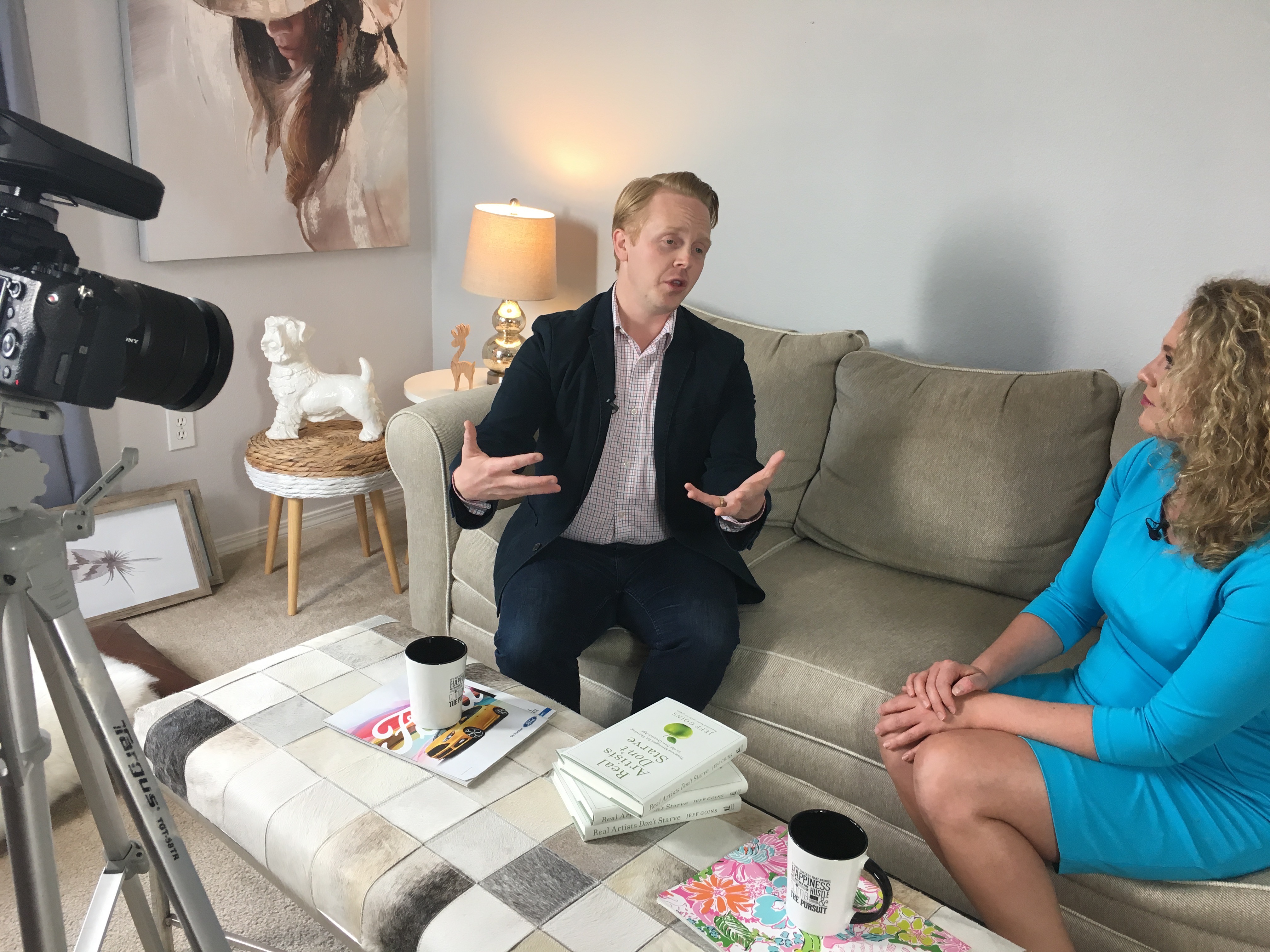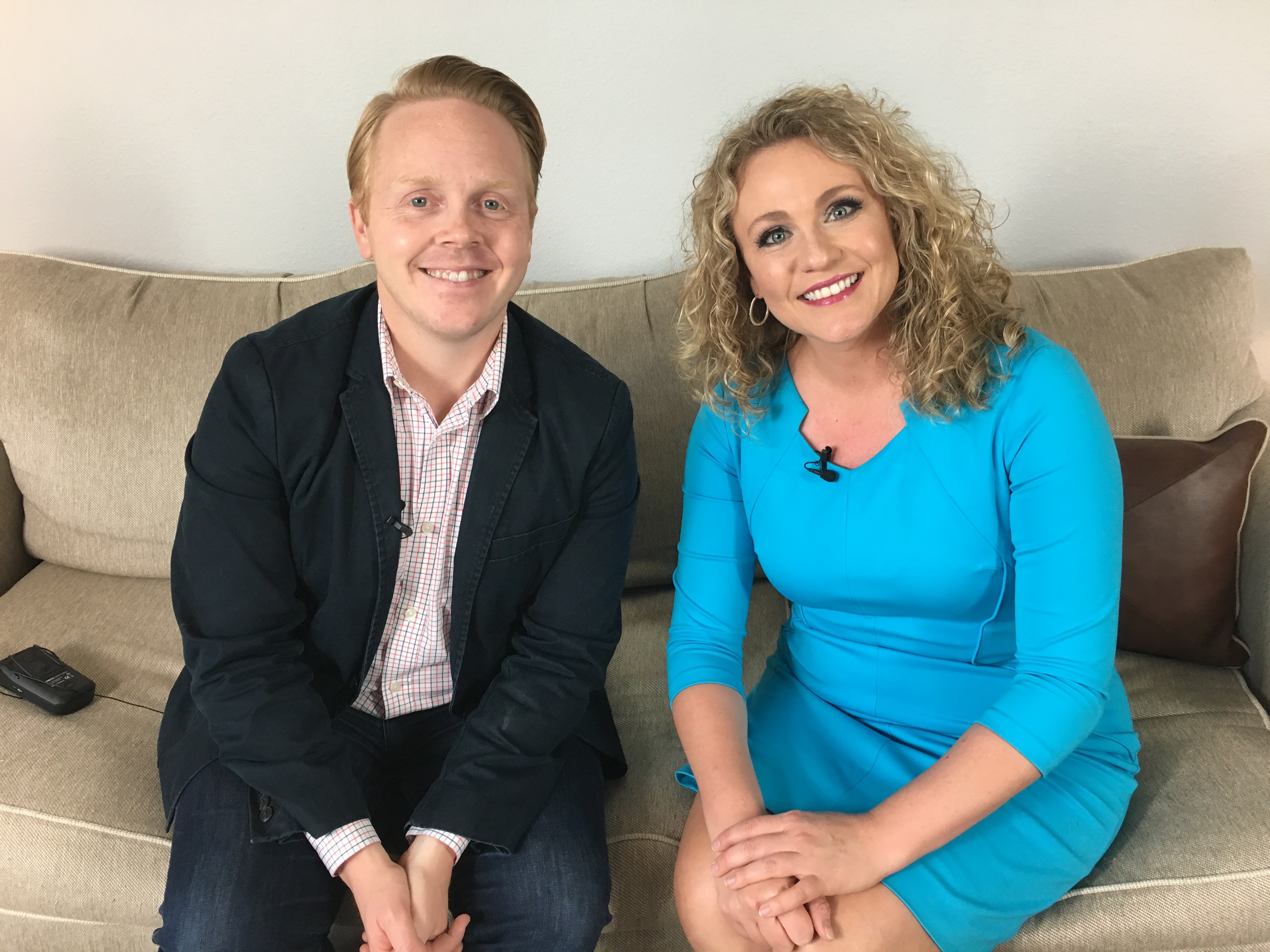 ---
WANT TO BUILD YOUR PERSONAL BRAND?
Get my quick guide to building a personal brand!
---
---
Mentioned in the Episode:
---
Support with A Share!