How to Build Your Service-Based Personal Brand & Land Influencer Clientele
Creative entrepreneurs, "artpreneurs" - this one is so great! Jeff Leatham became THE go-to florist in Hollywood. Listen to him explain how he ended up as a florist (not the plan) how he gained celebrity clients like Oprah and Madonna, how he is growing his brand beyond just himself, and more. 
In this episode, you'll learn:
How continuing to learn and being persistent will help you grow your business (6:18)
Advice for landing big, celebrity clients and building a team you trust (12:30)
How to take ideas from others but still stay true to yourself (20:48)
If you enjoyed this episode, be sure to let Jeff know on Instagram! 
Learn more about Jeff at jeffleatham.com
WATCH the video above or LISTEN below!
---
LISTEN ON THE GO
Enjoy listening? Subscribe in iTunes or Stitcher to automatically get the latest audio episodes of The Pursuit sent to your smart phone!
---
YOU WANTED TO KNOW...

Why did you choose to have Jeff as a guest?
One of my LA-based friends recommended him and once I checked him out I thought he was so unique and so successful - the Meryl Streep of flowers - that I had to pick his brain!
How'd you get the interview?
That same friend reached out to his assistant on my behalf.
Where was the interview?
At the Four Seasons in Beverly Hills! We fancy.
What was he like in person?
A total sweetheart! And fun and passionate and great to be around.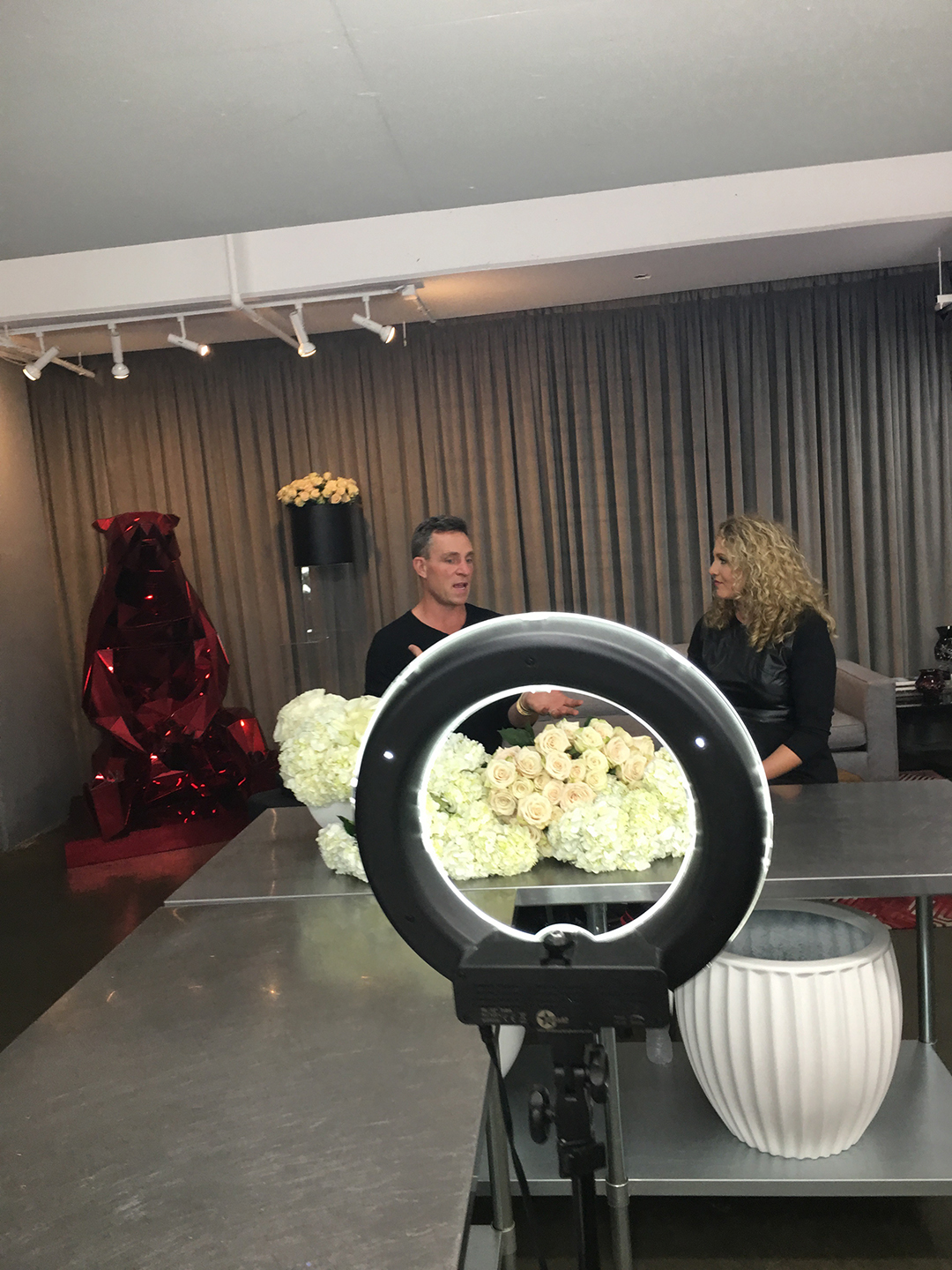 ---
Mentioned in the Episode:
---
Support with A Share!