Can I be real for a second?
There is a LOT of great personal development content out there. Websites, podcasts, courses, books, interviews, courses, and apps about how to be successful in business and life. But I felt a distinct disconnect, possibly because I'm just trying to keep my minime alive, figure out email marketing, and not eat the entire jar of nutella in one sitting (WHY DO I KEEP BUYING IT?!)
I realized that one millionaire sitting to interview another millionaire, like on many of my favorite shows and podcasts, is interesting to watch, but they weren't asking MY questions. Plus most of it can be pretty heavy, which can scare people off of personal development. How can you figure out your entire life plan when you have trouble planning out the couple hours dropoff and lunch? I get it. I think that's why people love my show, and the videos and articles I create with success lessons "for the rest of us." I'm starting from scratch, researching, learning, and applying as I go - and sharing it all with my peeps in vivid, often humorous, (sometimes humiliating) detail.
If you're one of said peeps, you know I took my dream - a fun, traveling success talk show - from zero to Tony Robbins in 18 months. Now I've interviewed Rachael Ray and Gary Vee and Barbara Corcoran - and we've reached one MILLION viewers! I've written a bestselling book, spoken all over the US, had my articles shared hundreds of thousands of times, and basically pinched myself every few minutes. It's painful but that's thug life, man. I've also become more productive, more disciplined, more mindful and grateful, I've gotten sober, lost multiple dress sizes, I've grown my business, hired a small team, and helped thousands of people. It hasn't been easy but I have gone pretty far, pretty fast and I'm having a ton of fun. I'm living proof that these success tactics work. I think people just need to hear a different spin on HOW to actually apply them - from an everyday 30-something wife, mom, and recovering hot mess, who is crazy enough to dream big and take massive action.
Ready to go further, faster and have more fun pursuing your dreams? Sign up below and I'll send you regular updates with lessons, laughs and links to new videos.
I want to send you what you want! Check all that you'd like from me.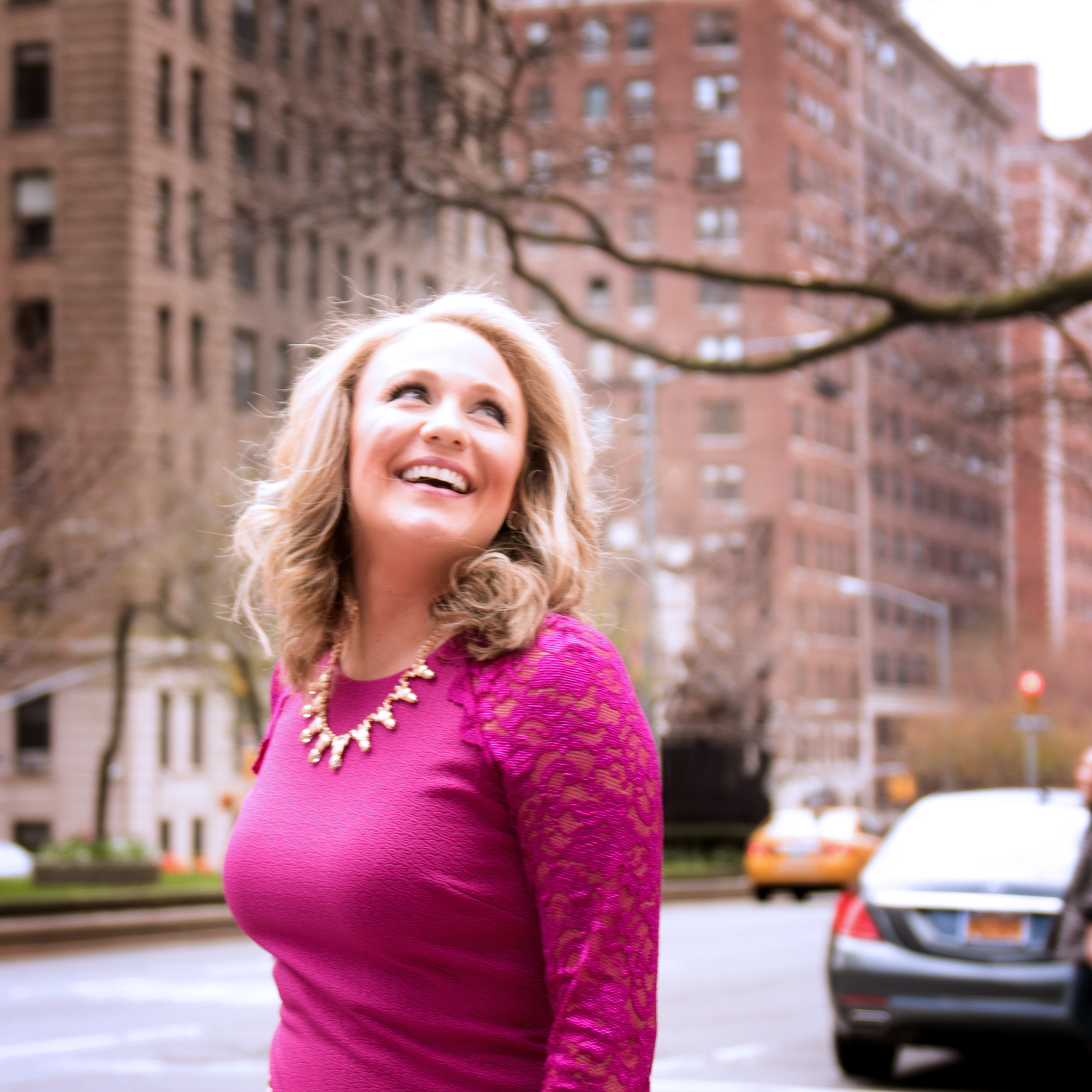 OTHER BEST WAYS SUPPORT THE SHOW: