"The Question is not WHO IS GOING TO LET ME, the question is WHO IS GOING TO STOP ME?
and the answer is easy. My child, who desperately needs a snack. Again."
---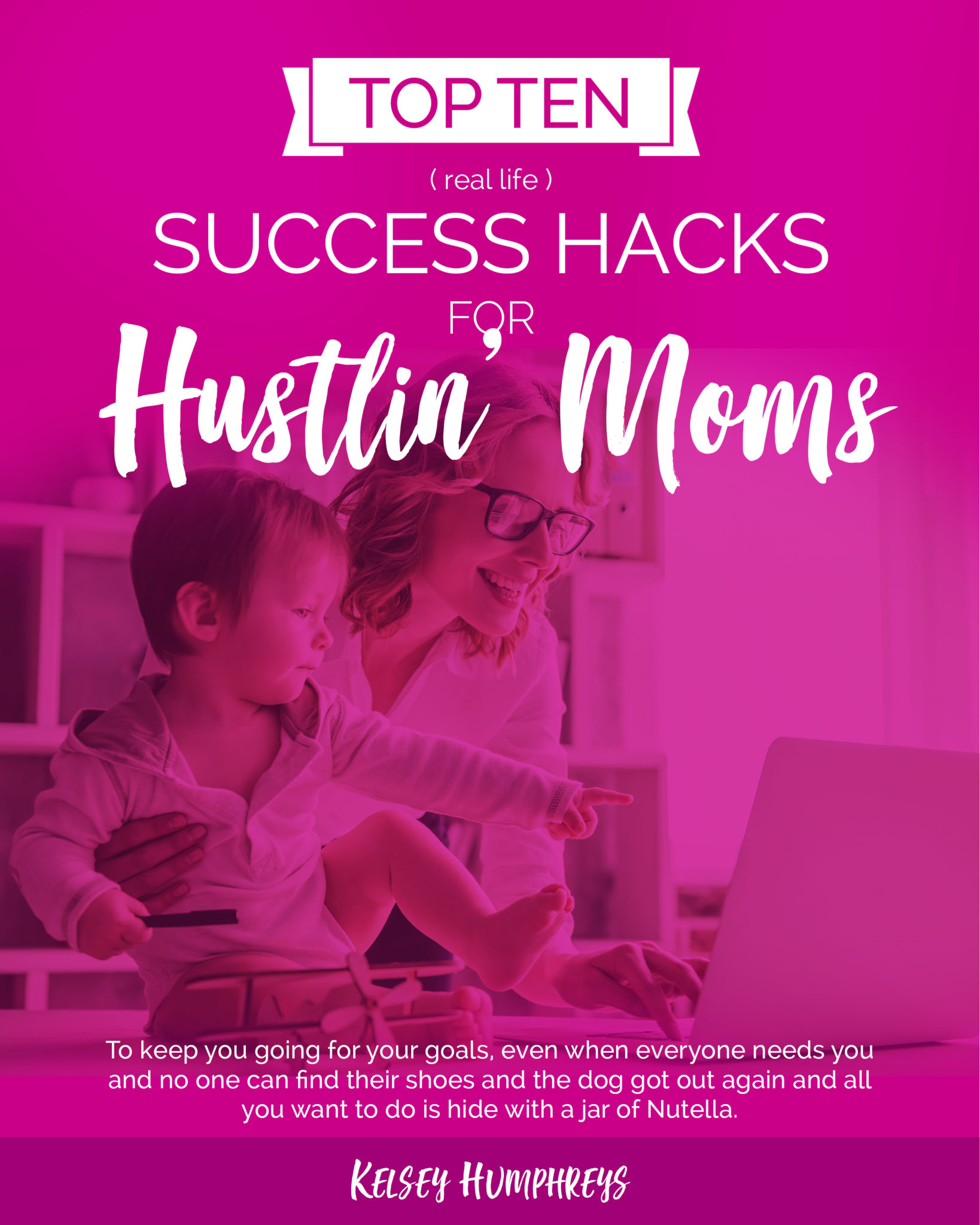 GET MY TOP HACKS FOR MOMS WHO HUSTLE!
Just sign up below and I'll send it to you stat because I know you're not messin' around. No fluff, real life hacks that I use all the time. Get it!

Kelsey Humphreys will use the information you provide on this form to be in touch with you and to provide updates and marketing. You can change your mind at any time by clicking the unsubscribe link in the footer of any email you receive from us, or by contacting us at kelsey @ kelseyhumphreys .com. We will treat your information with respect. By clicking above, you agree that we may process your information in accordance with these terms.
We use Mailchimp as our marketing platform. By clicking above to subscribe, you acknowledge that your information will be transferred to Mailchimp for processing.
---
Interviews with Rockstar Hustler Moms
Check out the playlist below of interviews with amazing moms, grab some popcorn or chocolate and enjoy your binge watching sesh!