---
Dream Big, Work Hard, Stay Positive
(cry at your desk at least once a week and)
NEVER GIVE UP!
---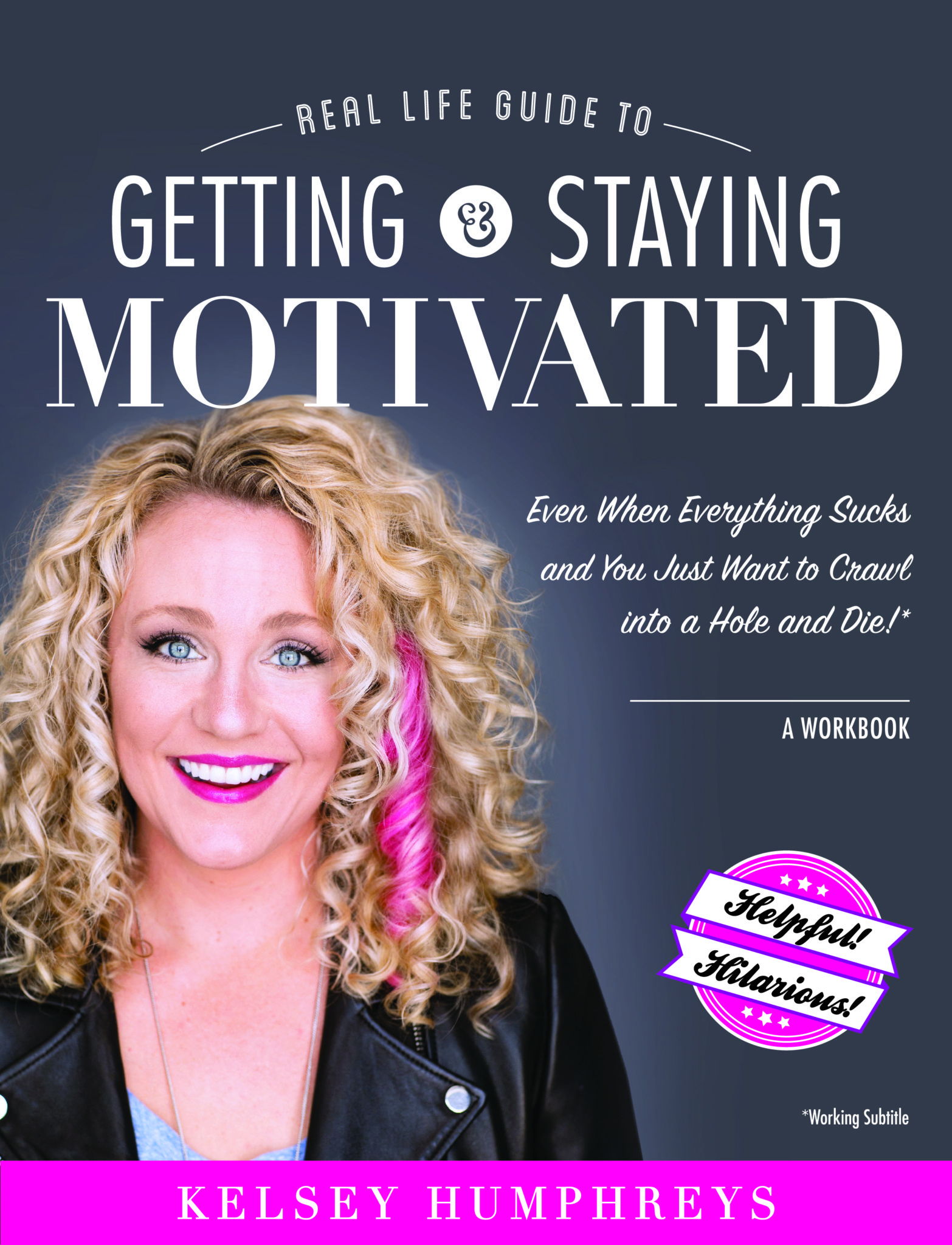 GET A SAMPLE OF MY NEW BOOK!
This workbook is going to be epic, but it's not done yet and I know you need motivation, like, yesterday. So sign up below and I'll give you a free sample while you wait for the real deal workbook (+ audio!) to come out.