This is another great interview for those who want to become and influencer, speaker, author, etc. Natalie Sisson - aka "The Suitcase Entrepreneur"  is a bestselling author, sought-after TEDx speaker, and, according to The Huffington Post, one of 50 Must-Follow Women Entrepreneurs of 2017. She started her blog and online business, The Suitcase Entrepreneur, in April 2010 and quickly turned it into a thriving multiple six-figure operation that she ran from her laptop and her phone.  But, that was years ago, right? Can one still launch this type of blog or business today? Watch to find out!
In this episode, you'll learn:
Tips for building a blog in today's saturated market (7:33)
Why it helps to define what freedom means to you (11:48)
The difference between being a brand and building a business (17:45)
Kelsey's Keys to Success (21:10)
---
Listen on the Go! (podcast audio coming soon)
---
If you enjoyed this interview, be sure to screenshot and let us know on Instagram (@nataliesisson and @thekelseyshow)  
---
YOU WANTED TO KNOW...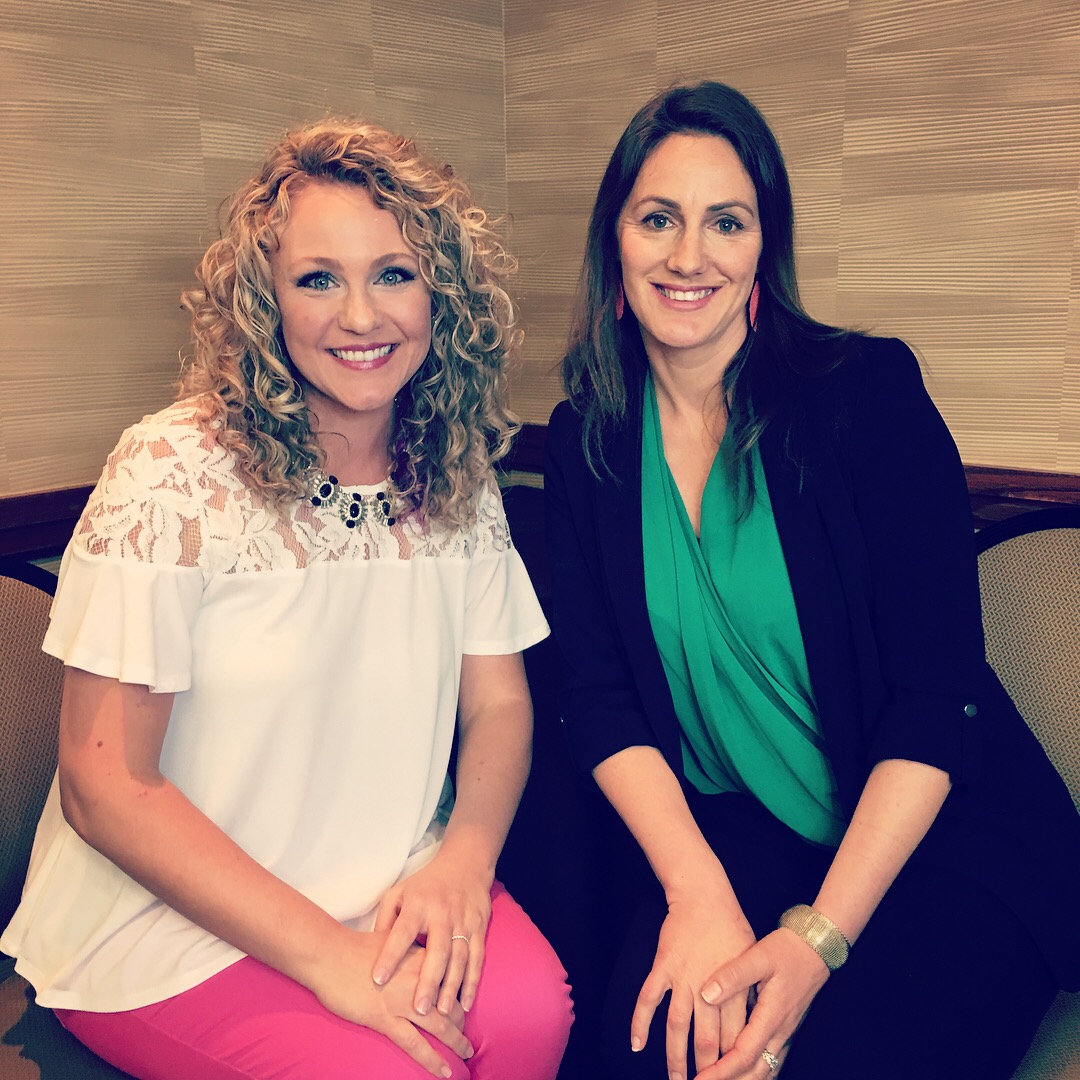 Why did you choose to have Natalie as a guest?
She is one of the first influencers I followed when I first quit my job and started my own business years ago!
Where was the interview?
At a room at the FinCon convention, our thanks to FinCon - the leading conference on finance and financial blogging!
Who was with her?
No body.
What was she like in person?
Very fun and warm and chill!
---
Mentioned in the Episode:
---
Disclaimer: Ya'll know the drill: Some of the links in the post above are "affiliate links." That means if you click on the link and purchase the item, I will receive an affiliate commission at no extra cost to you. That's why I only recommend products or services I use personally and believe will add value to your life! I am disclosing this in accordance with the FTC's 16 CFR, Part 255