If you've been working on an online business or brand, if you have wanted to grow your email list or blog, you've probably heard of Nathalie Lussier. She's a super successful online business owner and her story is so inspiring because she kept transitioning from one passion to another, building multiple successful businesses along the way.
In this episode, you'll learn:
Tips for launching online courses (3:12)
Advice for managing a big client load (8:50)
Tips for upselling behind the scenes (16:55)
Nathalie's take on how to deliver your freebie (20:55)
Kelsey's Keys to Success (26:12)
---
Listen on the Go! (podcast audio coming soon)
---
If you enjoyed this interview, be sure to screenshot and let us know on Instagram (@nathlussier and @thekelseyshow)  
---
YOU WANTED TO KNOW...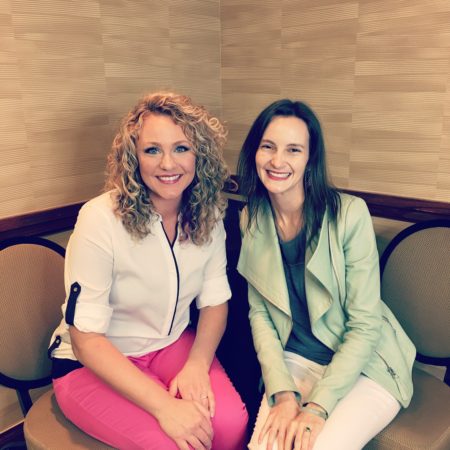 Why did you choose to have Nathalie as a guest?
She is an accomplished online entrepreneur and has so much to teach about marketing and business and turning passion into profits!
Where was the interview?
At Fincon in Dallas.
Who was with her?
No one, just her
What was she like in person?
Warm, authentic, kind, generous!
---
Mentioned in the Episode:
---
Disclaimer: Ya'll know the drill: Some of the links in the post above are "affiliate links." That means if you click on the link and purchase the item, I will receive an affiliate commission at no extra cost to you. That's why I only recommend products or services I use personally and believe will add value to your life! I am disclosing this in accordance with the FTC's 16 CFR, Part 255