This is another great interview for those who want to transition from working within their industry with clients and customers to writing and teaching your industry expertise on a larger scale. Pat Flynn is basically the Godfather of online entrepreneurship and podcasting. Now he's a major influencer, international keynote speaker, bestselling author, popular, youtuber and much more. You will also love how down to earth he is and how he keeps his family first! 
In this interview, you'll learn:
How much work you have to put in to build a passive income business (5:30)
Tips for selling and serving at the same time (12:10)
Pat's advice for starting a business now (23:55)
Pat's number one piece of advice for entrepreneurs (31:50)
Kelsey's Keys to Success (33:32)
---
Listen on the Go! (podcast audio coming soon)
---
If you enjoyed this interview, be sure to screenshot and let us know on Instagram (@patflynn and @thekelseyshow)  
---
YOU WANTED TO KNOW...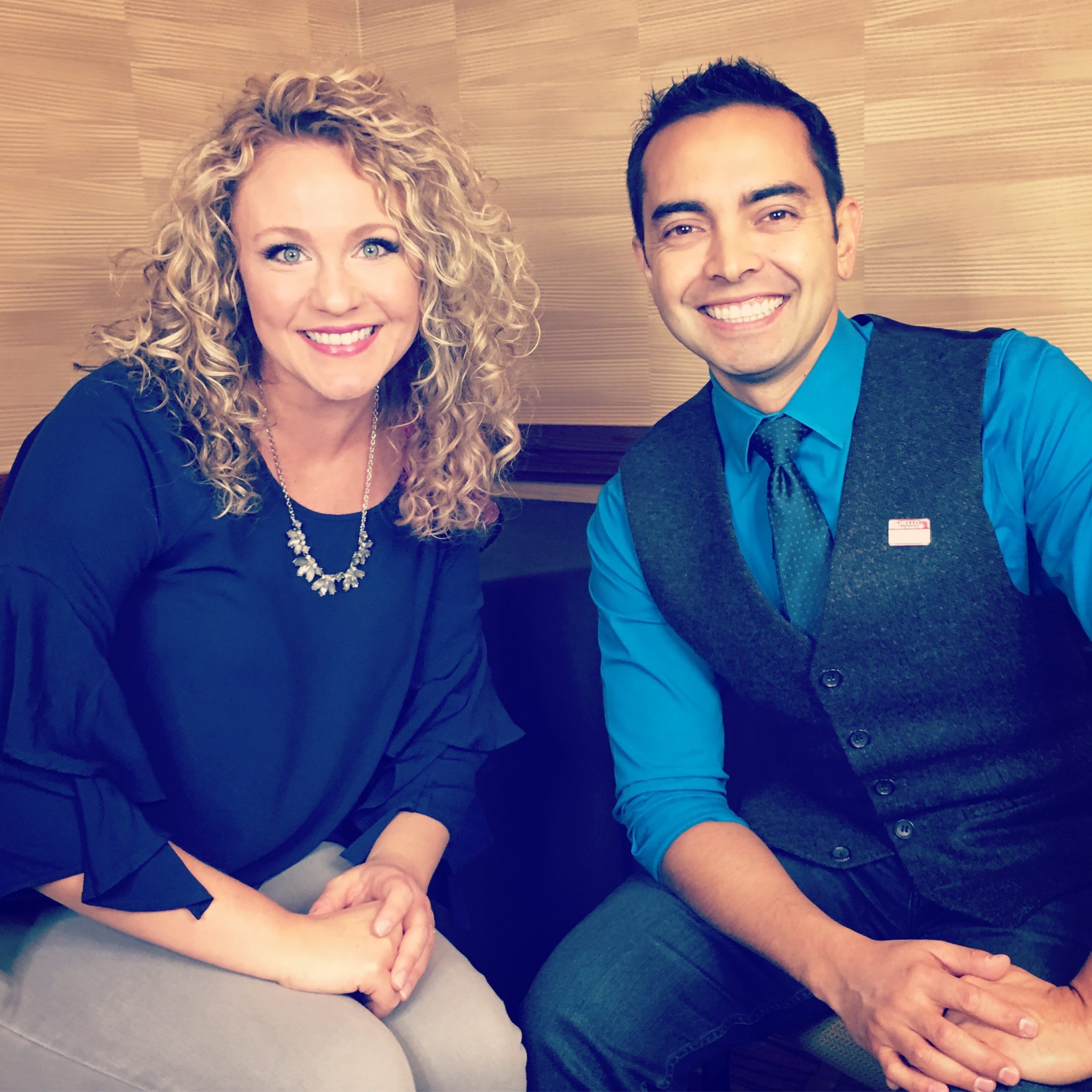 Why did you choose to have Pat as a guest?
He is THE MAN in podcasting and online business and becoming an influencer, he's been on my list for a looooong time because I've learned so much from him, I was excited this finally happened!
Where was the interview?
At a room at the FinCon convention, our thanks to FinCon - the leading conference on finance and financial blogging!
Who was with him?
No body.
What was he like in person?
A little quiet and reserved but very genuine and warm!
---
Mentioned in the Episode:
---
Disclaimer: Ya'll know the drill: Some of the links in the post above are "affiliate links." That means if you click on the link and purchase the item, I will receive an affiliate commission at no extra cost to you. That's why I only recommend products or services I use personally and believe will add value to your life! I am disclosing this in accordance with the FTC's 16 CFR, Part 255