How to Successfully Keep Expanding Your Brand
I mean you guys it's RACHAEL RAY! Do I really need to write an intro? Well, I will, because a lot of people may not realize just how much she has done and continues to do underneath the RR umbrella - all of which add up to an estimated net worth in the ballpark of $75 million. She's a New York Times bestselling author of not just a few books - twenty-seven books. Yes, you read that correctly. She is also a magazine publisher, reaching over 53 million people per month through the printed editions and rachaelraymag.com. She has multiple patents and inventions, most popularly the Moppine and the oval pasta pot, not to mention over 300 SKUs of cookware on the market (through her partnership with the Meyer Corporation.) That's just for humans, though. She also has 40 SKUs of premium dog and cat food. She even has a food & music festival as a part of South by Southwest. Plus multiple charities. Whew! 
Now, the beloved television personality - sometimes working as many as 5 shows at a time - is expanding very successful newest venture, the Rachael Ray Home Collection. The line of furnishings for every room in the house launched last fall and is now expanding into six different lines. Surely after reading this you're wondering what I did - what is her secret? I sat down with her recently in the Rachael Ray studio in New York City to find out, and you will love her answers!
If you enjoyed this, be sure and let Rachael know on twitter! 
For more information on Rachael, you can visit RachaelRay.com.
In this episode, you'll learn:
What inspired Rachael's new furniture line (2:30)
How Rachael stays on top of her game (7:03)
Rachael's opinion on entrepreneurship and happiness (13:30)
Tips for moving up in the restaurant industry (17:08)
The key to getting and staying on television (18:50)
---
LISTEN ON THE GO
Enjoy listening? Subscribe in iTunes or Stitcher to automatically get the latest audio episodes of The Pursuit sent to your smart phone!
---
YOU WANTED TO KNOW…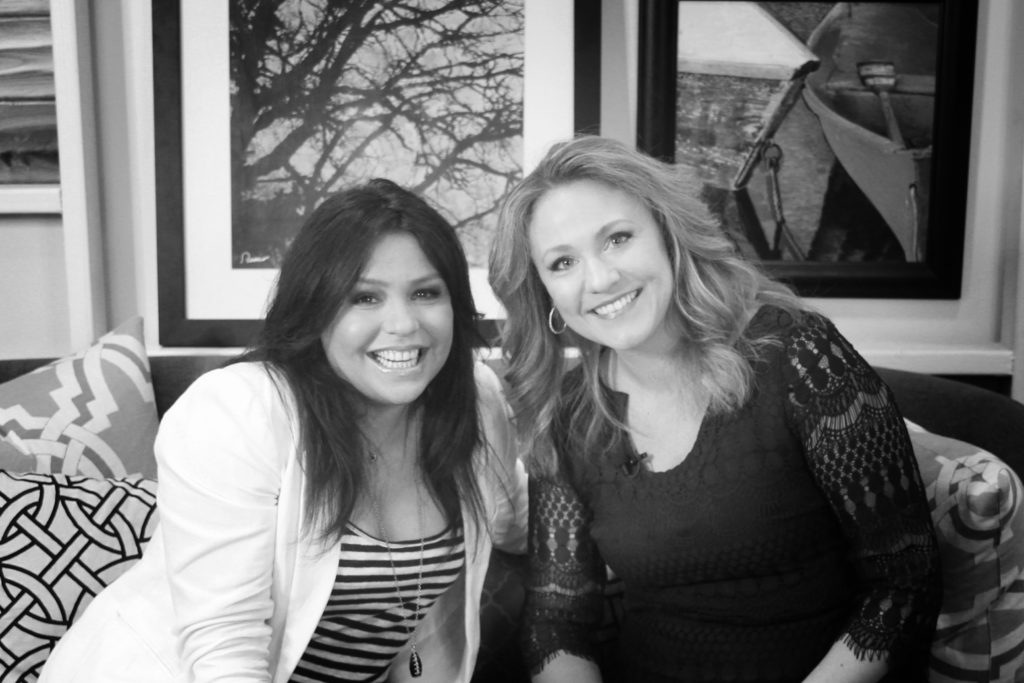 Why did you choose to have Rachael as a guest?
SHE'S RACHAEL RAY!!!
How'd you get the interview?
Again, I followed up for almost a year and a half. When I knew we'd be in New York, I reached out again. Since she wanted to get publicity around her new line of furniture, they agreed!
What was she like?
I was warned she would be "all business" and she definitely was, especially since we were rushed.
Where was the interview?
One of the green rooms in the Rachael studios in Chelsea, NY.
Did she have a posse there?
Sort of. This was between shooting two episodes of her show, so she had production people, her publicist, another staffer. She did have her people check our lighting and camera angles before we started - again, she is involved!
What went well?
By the end I finally got her off-script a little bit and laughing. I did get quite a bit from her in only 20 minutes.
What went wrong?
Our interview was rescheduled the day of, and made shorter. At one point that morning I couldn't reach my videographer and I was FREAKING OUT that he wouldn't get my message in time for the earlier call time. Luckily he did. I was hoping to get more new info from her, but she is very dedicated to her few key talking points that she mentions in every interview, so I was bummed that we didn't get to dive into some of the lesser-known things in her story.
Did you hear anything from her after the episode was published?
Her publicist said she loved the Entrepreneur article, but they never shared the article or the YouTube link unfortunately.
---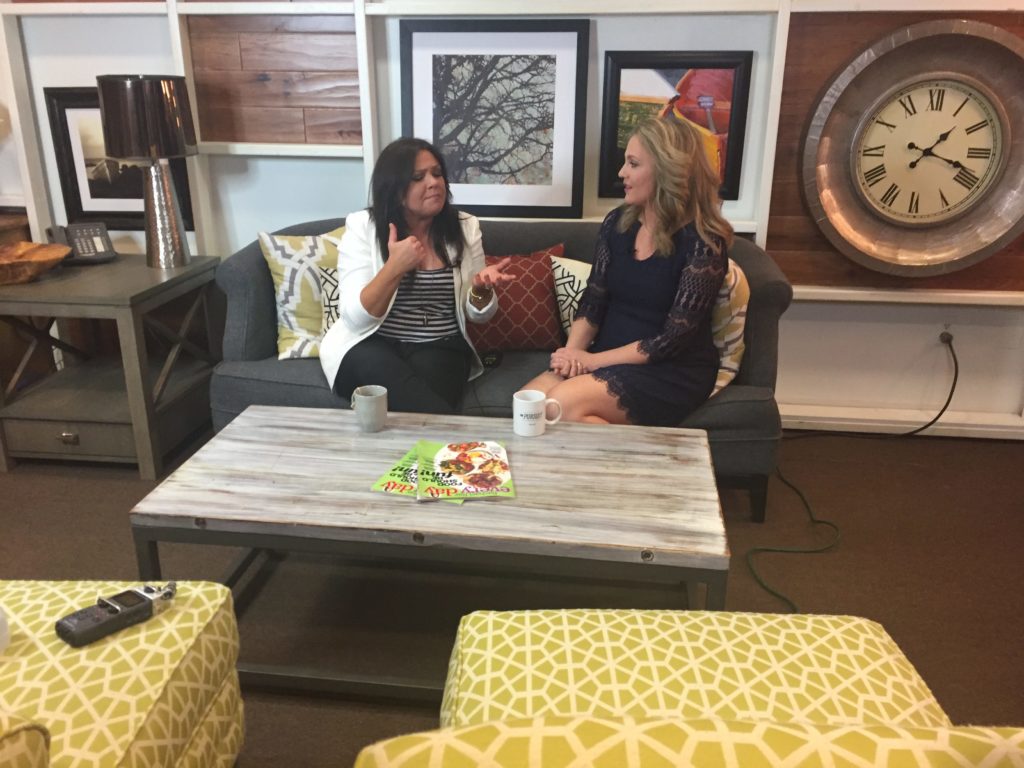 ---
Mentioned in the Episode:
• Rachael Ray Home Furnishings
• I Am Pilgrim by Terry Hayes
• The Last Days of Night by Graham Moore