How to Succeed in Media Today
If you want to learn about building a content platform with millions of followers, making viral videos, work/life balance and much much more, you'll love this chat with the founder of First Media. First Media is the media company behind the Facebook publishers Blossom, Blusher, and So Yummy. If you enjoyed this episode, be sure and let Sharon know on twitter or LinkedIn! 
Learn more about First Media and Sharon at 1st.media
In this episode, you'll learn:
How to move up in the corporate world when you're a woman (4:40)
Steps for producing and distributing content (9:41)
Advice for not feeling guilty (16:22)
Tips for starting and building a media business or your personal brand (20:04)
How to separate an egg yolk from the white - with no mess! (26:08)
WATCH the video above or LISTEN below!
---
LISTEN ON THE GO
Enjoy listening? Subscribe in iTunes or Stitcher to automatically get the latest audio episodes of The Pursuit sent to your smart phone!
---
YOU WANTED TO KNOW...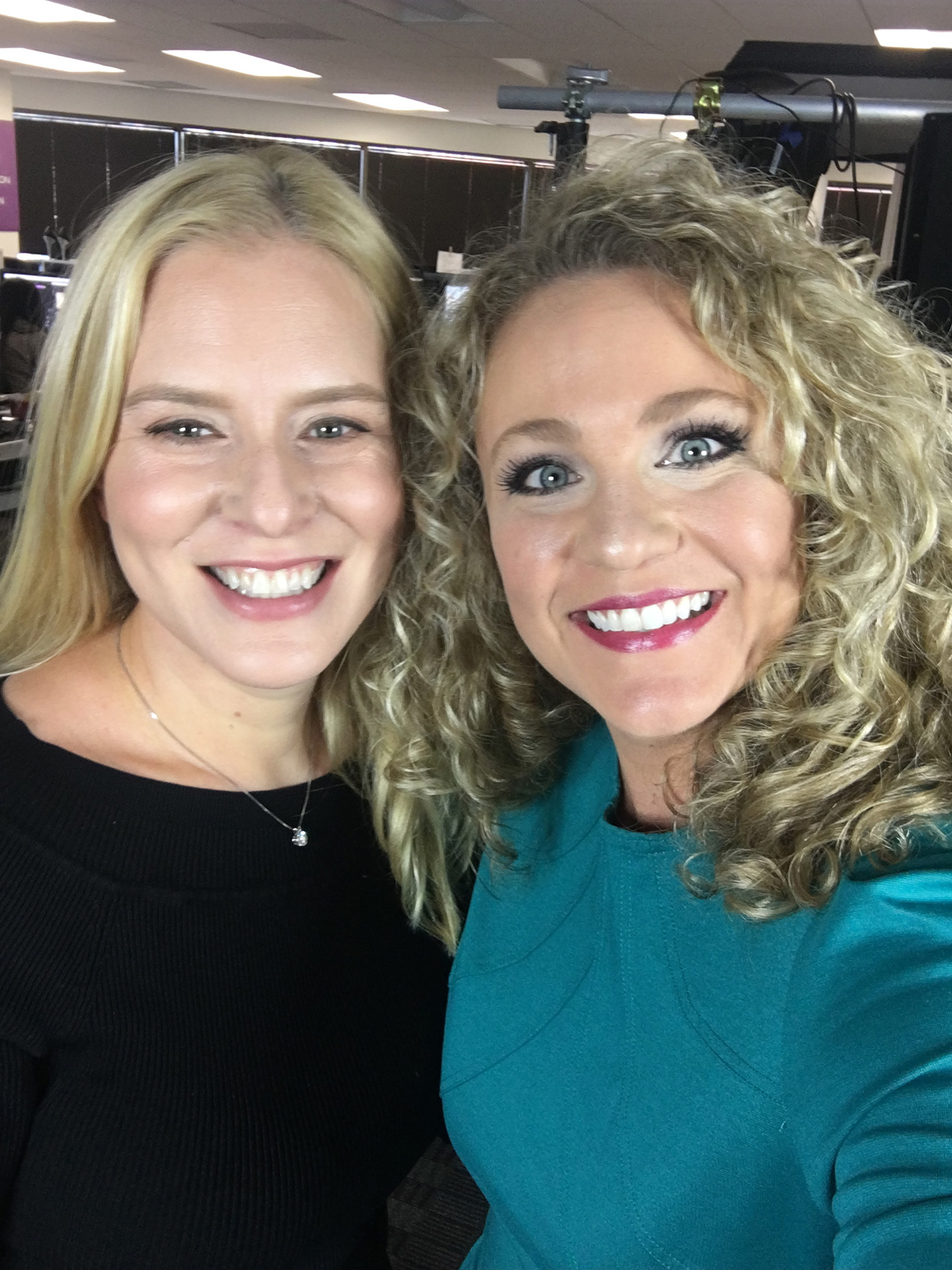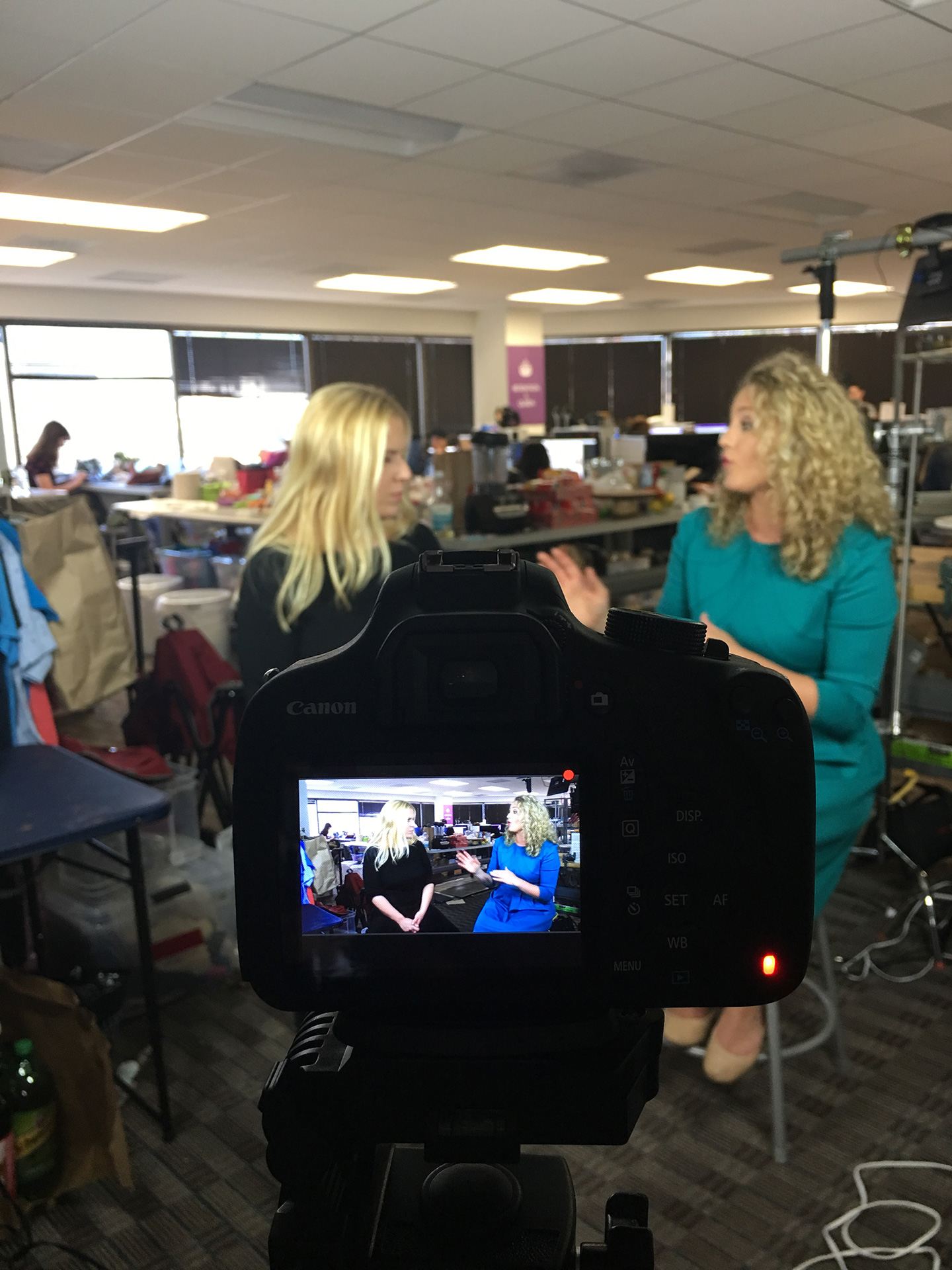 Why did you choose to have Sharon as a guest?
I love talking to anyone in television and media since that's my industry, but once I realized she'd built a television network and Blossom and the other pages and her husband is her partner and she's a mom to 4 little kids - I just HAD to pick her brain!
How'd you get the interview?
Her publicist reached out to me! Score!
Where was the interview?
At First Media HQ on Santa Monica blvd in Los Angeles
What was she like in person?
So great! Warm and funny and passionate about life.
Did anything go wrong?
No! It's a Hollywood miracle!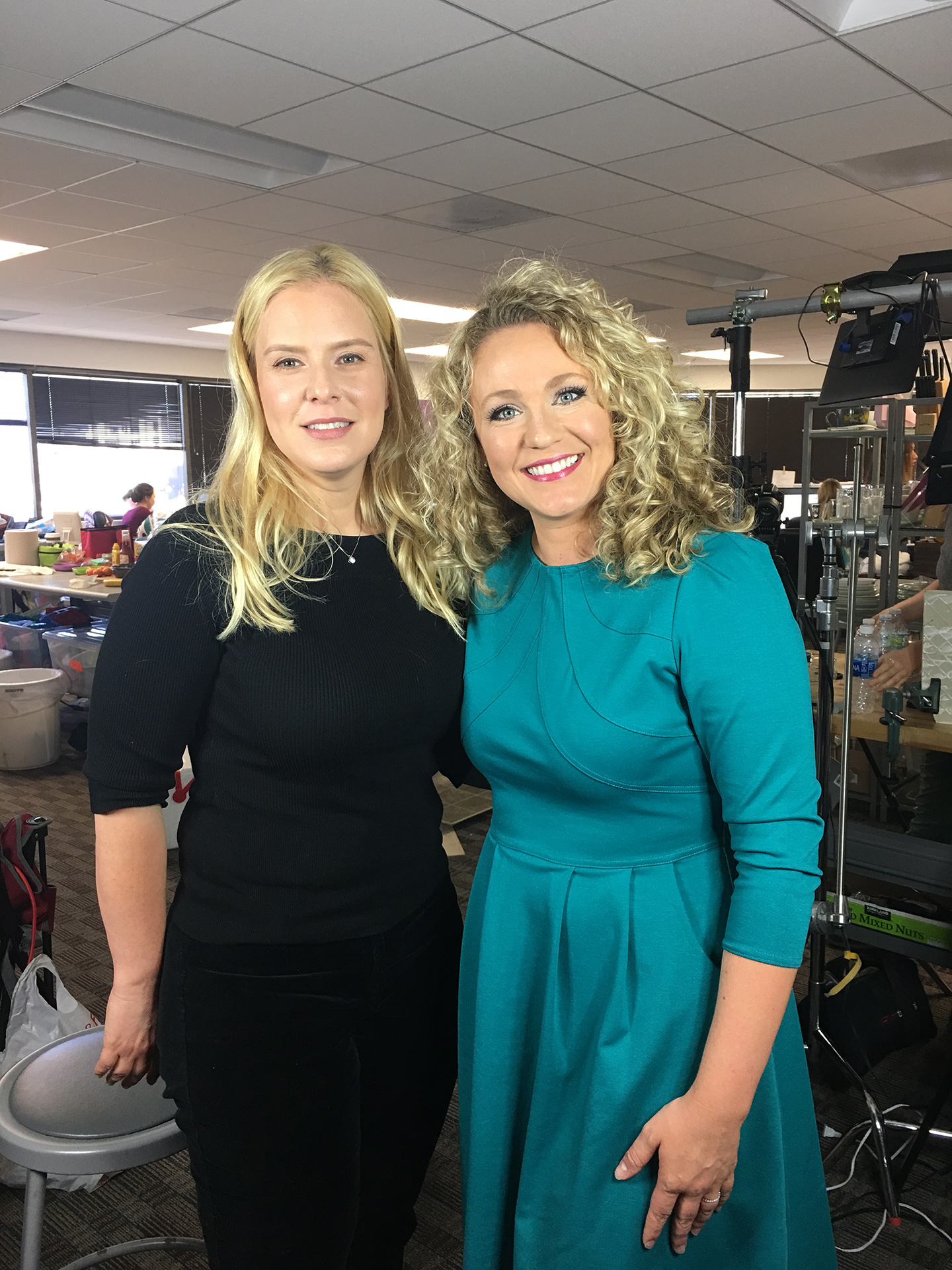 ---
Mentioned in the Episode:
---
WANT TO BUILD YOUR PERSONAL BRAND?
Get my quick guide to building a personal brand!
---
---
Support with A Share!