Welcome to a new series here at KH HQ - Friday favorites! In these posts I will answer your FAQs about what products I use, who I follow online, which apps/tactics/people/practices I prefer for motivation, inspiration, productivity and laughs. If I can't live without it, you'll find it in this series. I LOVE reading these types of posts from other people so I hope you find this fun and helpful! 
My Top 5 From 2017
This list excludes my alltime favorites like, you know, God, husband, child family, best friends. Doi!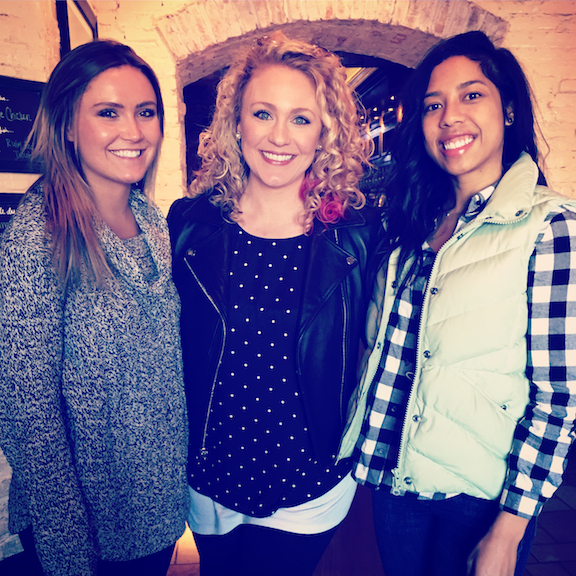 Honorable Mention:
This interview with TD Jakes that I've watched more than once, unsual for me unless I'm researching a guest.
High Performance Habits by Brendon Burchard, want to read it again already!
Sophie Kinsella - I worked hard on unplugging more this year and a few of her fun novels helped me do that!
Your 2017 Favorites from Meeeee
What were your 2017 favorites? I want to read/watch/try them! Leave me a comment on the Facebook post. 
---
Disclaimer: Ya'll know the drill: Some of the links in the post above are "affiliate links." That means if you click on the link and purchase the item, I will receive an affiliate commission. That's why I only recommend products or services I use personally and believe will add value to your life! I am disclosing this in accordance with the FTC's 
16 CFR, Part 255