Go Further, Faster and Have More Fun as a Woman in Business!
I was honored and excited to get this keynote invitation. Who doesn't want to escape to Florida in the fall and hang with a bunch of amazing hustling women in business?! It was a huge success, got to sign, sell, and giveaway lots of copies of Go Solo, plus some tees, and Pursuit mugs, got to take a few selfies and hug a few necks.
Here's what Executive Director Erica Lemp had to say about my speech (which is embedded in full, above!)
"Kelsey Humphreys absolutely made our weVENTURE IMPACT Summit this year. Our goal is to inspire and educate and Kelsey's keynote did exactly that. Her perfect blend of humor, authenticity and useful insight was everything our event needed. She was extremely professional, approachable and easy to work with and I simply could not recommend her highly enough!"
My bestie Abbie Unger (the founder of Flight Attendant Career Connection) got to come down from Charleston to hang with me for the day! BONUS!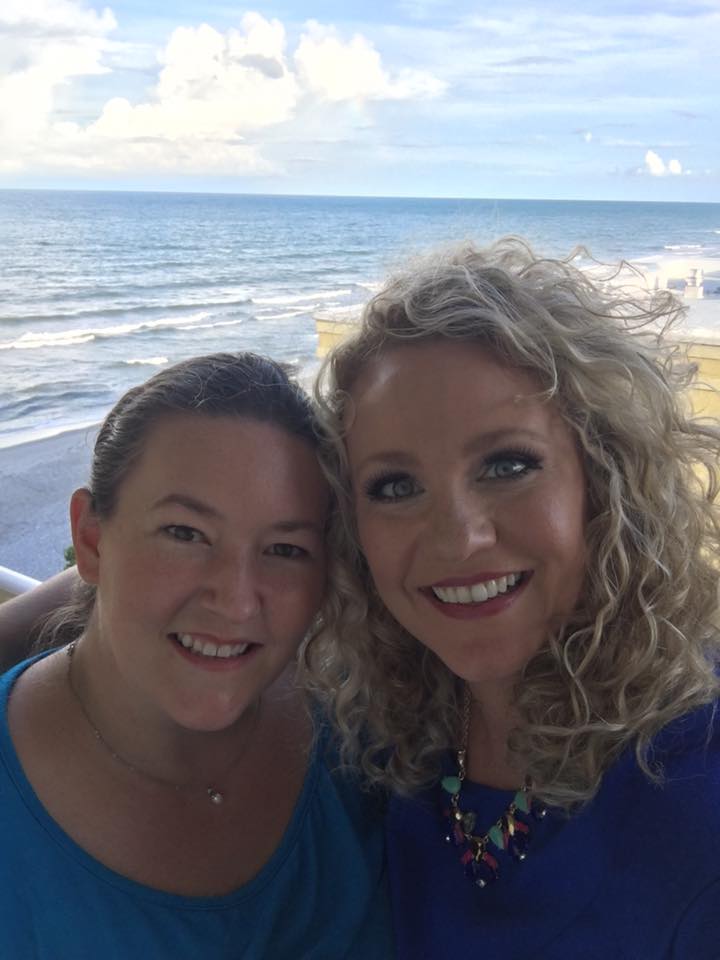 If you're an aspiring speaker, my advice to you is PRACTICE PRACTICE PRACTICE. I know my work seems off the cuff but I usually think through my Quick Pep Talks for hours before I hit record. I do have outlines for my livestreams most of the time. For talks and performances, I actually write out a script, then record an audio that I can listen to, then say it over and over and over again leading up to the event.
I LOVE public speaking and can't wait to do more in 2018. If you think I'd be a good fit for your event you can email me or see more info here: Kelsey Humphreys Keynote Speaker