Friday Favorites: Influencer Edition
Question: How diverse is the group of people you follow closely online? 
One of the keys I've found in studying successful people is that they pull inspiration, information, and motivation from varied, unique places. If everyone you listen to, watch, read, and learn from is very similar to you, don't expect to grow very much. If you're trying to build a stand out brand as an entrepreneur, blogger, etc, you'll set yourself apart from everyone in your circle if you gather new ideas and fresh perspectives from outside your genre.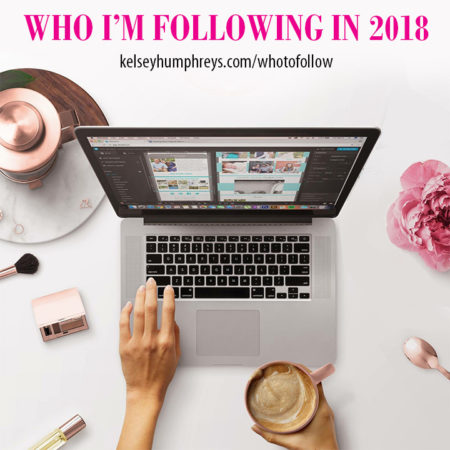 Here are my personal favorites and why. I hope you'll give all of them a listen/watch/read!
Honorable Mention:
Lindsay Teague Moreno's Boss Up Podcast (entrepreneurship)
Business Women Losing Weight Podcast (health)
On Instagram:
Candace Cameron Bure  (just a fun, down to earth celebrity to follow)
DeVon Franklin (quotes and sermon clips, so good!)
Steven Furtick (sermons, powerful one-liners)
Laura McKowen (sobriety)
Rachel Hollis (inspiring mompreneur and stylish blogger, author)
The Home Edit (gorgeous home organization and hilarious InstaStories)
KevOnStage (comedy)
IMOMSOHARD (comedy)
John Crist (comedy)
Sara Blakely (hilarious, down to earth founder of Spanx)
Delta Girl Frames (gorgeous frames and funny InstaStories!)
So, who are your faves? I'd love to add to this list!

None of the influencers above paid for placement.
Disclaimer: Ya'll know the drill: Some of the links in the post above are "affiliate links." That means if you click on the link and purchase the item, I will receive an affiliate commission. That's why I only recommend products or services I use personally and believe will add value to your life! I am disclosing this in accordance with the FTC's 
16 CFR, Part 255