Today I want to take a moment and highlight another superwoman!
Kristin B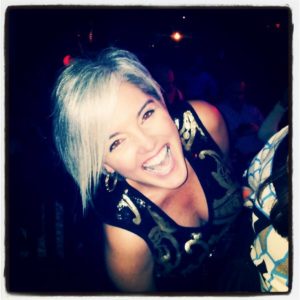 lazy, Solopreneur and Chief Fire Starter of The Blazy Group, is helping me with my book launch and book tour, well and really with so much more than that. We are literally neighbors. She became besties with my dogs before she met me, because they kept escaping our yard. (You know you have a good egg when your dogs love someone!) Fast forward a few months and we start chatting on the side of the road and all of a sudden we realize we are a perfect fit for each other. I needed an event planner for my book tour and she needed some help with her solopreneur brand. Voila! A partnership was born, and I can see us tackling much more together in the future.
Kristin is amazing at seeing all the moving parts within an organization, whether that means placing the right people or profit and loss statements, she can find and fill the holes in your organization before you even realize they are there. She also knows how to ask the hard questions and help you figure yourself out. If you are in Oklahoma and you Organizational Consulting for Your Business, Event Planning for your event, or Career Coaching - contact her today!
About the Branding Project:
Kristin is a sweet spitfire of a person! Her original slogan was "Cultivating Success" and her original logo had overlapping circles to portray the three facets of her business. With a name like Blazy, and the passionate care she gives her clients, I knew I needed to create something bright. We changed the slogan to "Sparking Change, Igniting Success" to better describe what she can do for any person or organization she works with. What do you guys think?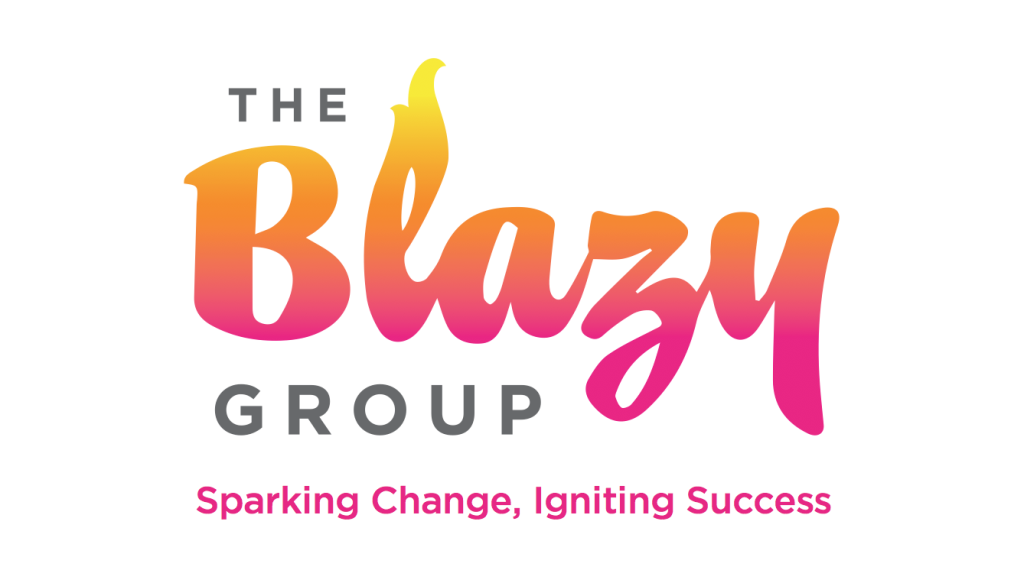 Nominate an Awesome Woman Business to be featured here by emailing me or leaving a comment!