[vc_willow_big_title title="MEDIA APPEARANCES"]
I can create fun and engaging segments about success, productivity, goals, dream chasing and more for your TV, Radio & Podcast show. I am also available for interviews, article assignments and guest post opportunities. Please contact press@kelseyhumphreys.com about your show or project.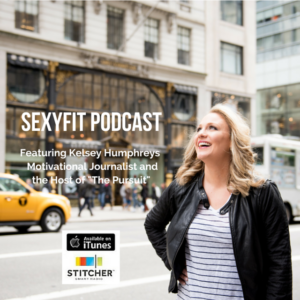 Habits for Success That Will Skyrocket Your Life
An interview on the Sexyfit Podcast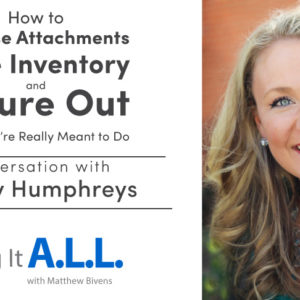 Kelsey Humphreys – How to Release Attachments, Take Inventory, and Figure Out What You're Really Meant to Do
An interview with Matthew Bivens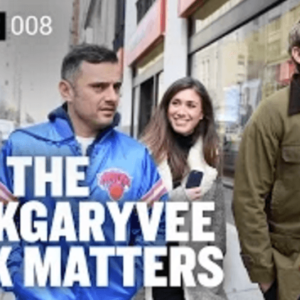 It was such an honor to get a shoutout and some facetime in Gary Vaynerchuk's DailyVee.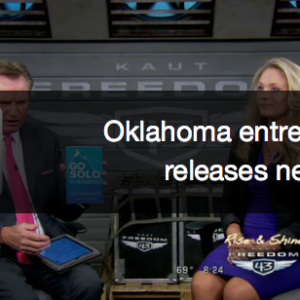 I always love a TV opportunity, this one was to promote my book, Go Solo.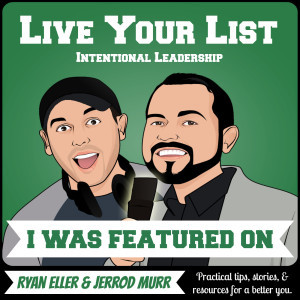 Listen to my Go Solo book interview with Jerrod and Ryan from Live Your List!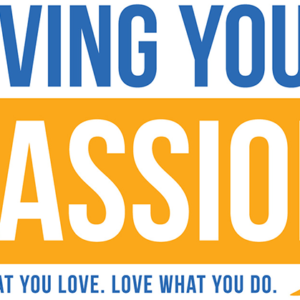 Check out my Go Solo interview on the Living Your Passion podcast!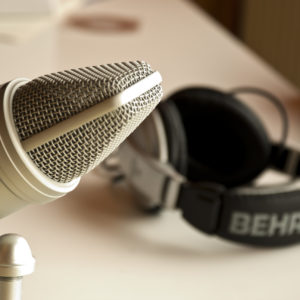 Listen to my Go Solo interview on the She Means Business Podcast!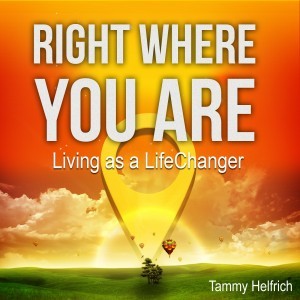 I love the Right Where You Are Podcast with Tammy Helfrich - check out my Go Solo interview with her!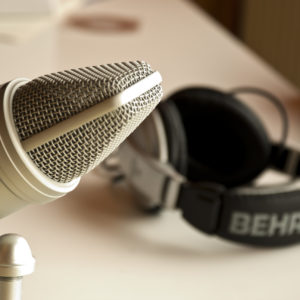 FM Radio Interview - Today's Inspiring Women Show