How to Build A Unique Career Combining Multiple Interests
I love Gail's story because it starts like many of us - post college, with a degree she didn't want to use, thinking how can I make a career out of what I love? Which for Simmons was eating, cooking and writing! This was before food bloggers or Instagram Foodies so she had to get creative. Listen to her story and learn some great lessons on forging your own unique career path. 
In this episode, you'll learn:
Tips for becoming an authority in your industry (6:15)
Advice for getting into the media business (11:09)
Gail's take on food/health routine and habits (14:58)
Advice on work/life balance as a working wife and mother (17:12)
If you enjoyed this episode, be sure to let Gail know on Instagram! 
Learn more about Gail and her brand new book at gailsimmons.com

WATCH the video above or LISTEN below! 
---
LISTEN ON THE GO
Enjoy listening? Subscribe in iTunes or Stitcher to automatically get the latest audio episodes of The Pursuit sent to your smart phone!
---
YOU WANTED TO KNOW...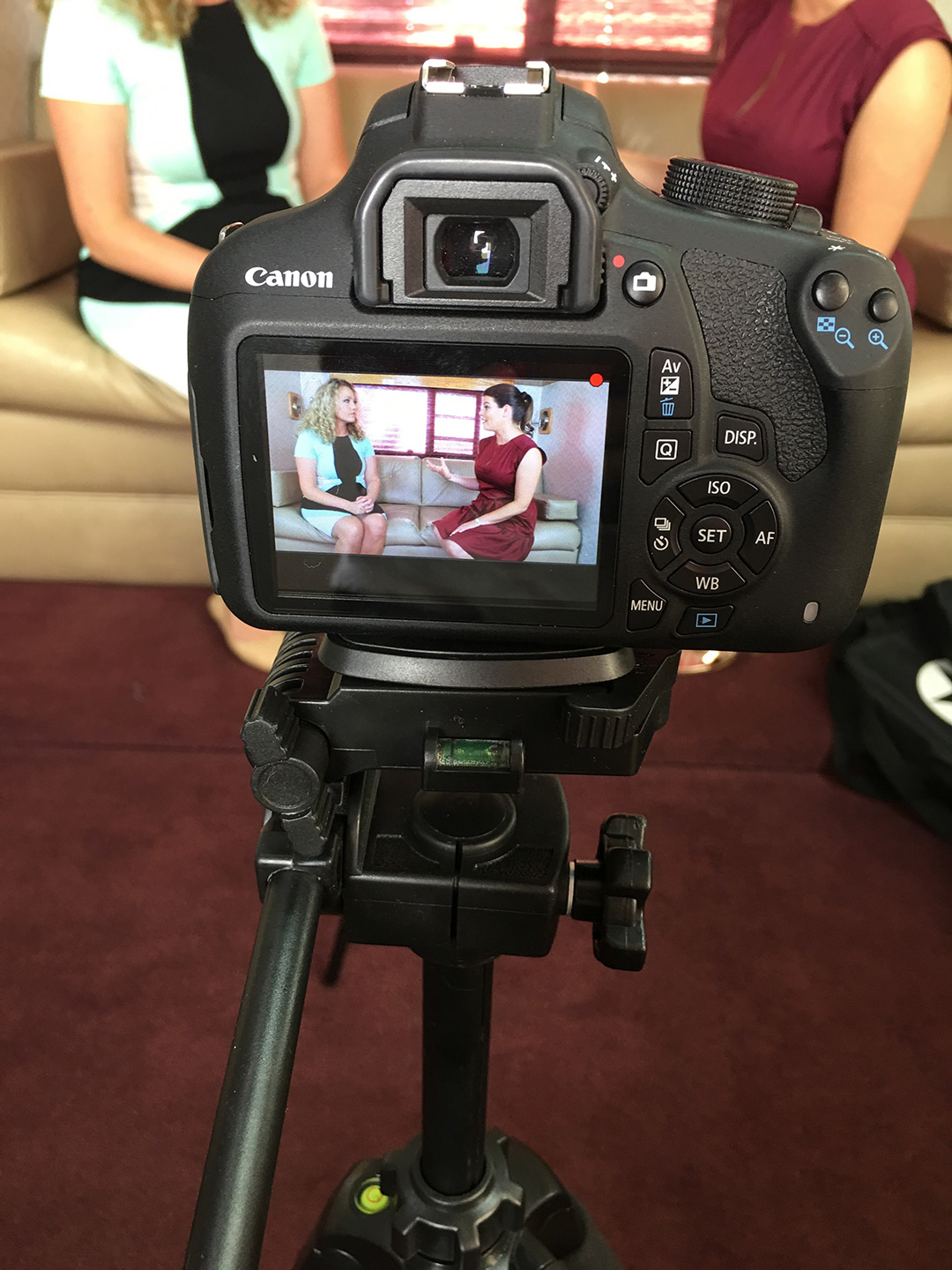 Why did you choose to have Gail as a guest?
She's had a successful career combining her passions in a unique way, plus she's managed to keep her position as a beloved TV judge for 15 seasons. I knew we could learn a few things from her!
How'd you get the interview?
I already had connections to her publicist and they let me know her new book was coming out in case I wanted to interview her while I was in LA.
Where was the interview?
In her trailer on the lot outside of LA. It was being filmed at a giant warehouse in the valley and it was about 183 degrees that day!
What was she like in person?
Great! A New Yorker in the sense that she gets to the point and moves fast, but very authentic and friendly.
Did anything go wrong?
No but cameras, lighting and audio in that tiny space were a challenge!
---
Mentioned in the Episode:
---
Support with A Share!