Seriously, though, who ISN'T stretched too thin? But this is especially for working moms, mompreneurs, work from home moms, side hustling moms, mommy bloggers - I know you're feeling frazzled. Because you're human. This interview with bestselling author, blogger, speaker, and full-time working mom of three still in her corporate job, juggling #allthethings - will inspire and encourage you today!
In this video, you'll learn:
Tips for growing a blog while working full time (2:30)
A new way to view work-life balance (10:20)
Some of the most common pain points among women and how to overcome them (20:05)
What to do when you feel overwhelmed, depressed, exhausted, etc. (23:15)
Kelsey's Keys to Success (25:09)
---
Listen on the Go! (podcast audio coming soon)
---
If you enjoyed this interview, be sure to screenshot and let us know on Instagram (@jessicanturner and @thekelseyshow)  
---
YOU WANTED TO KNOW...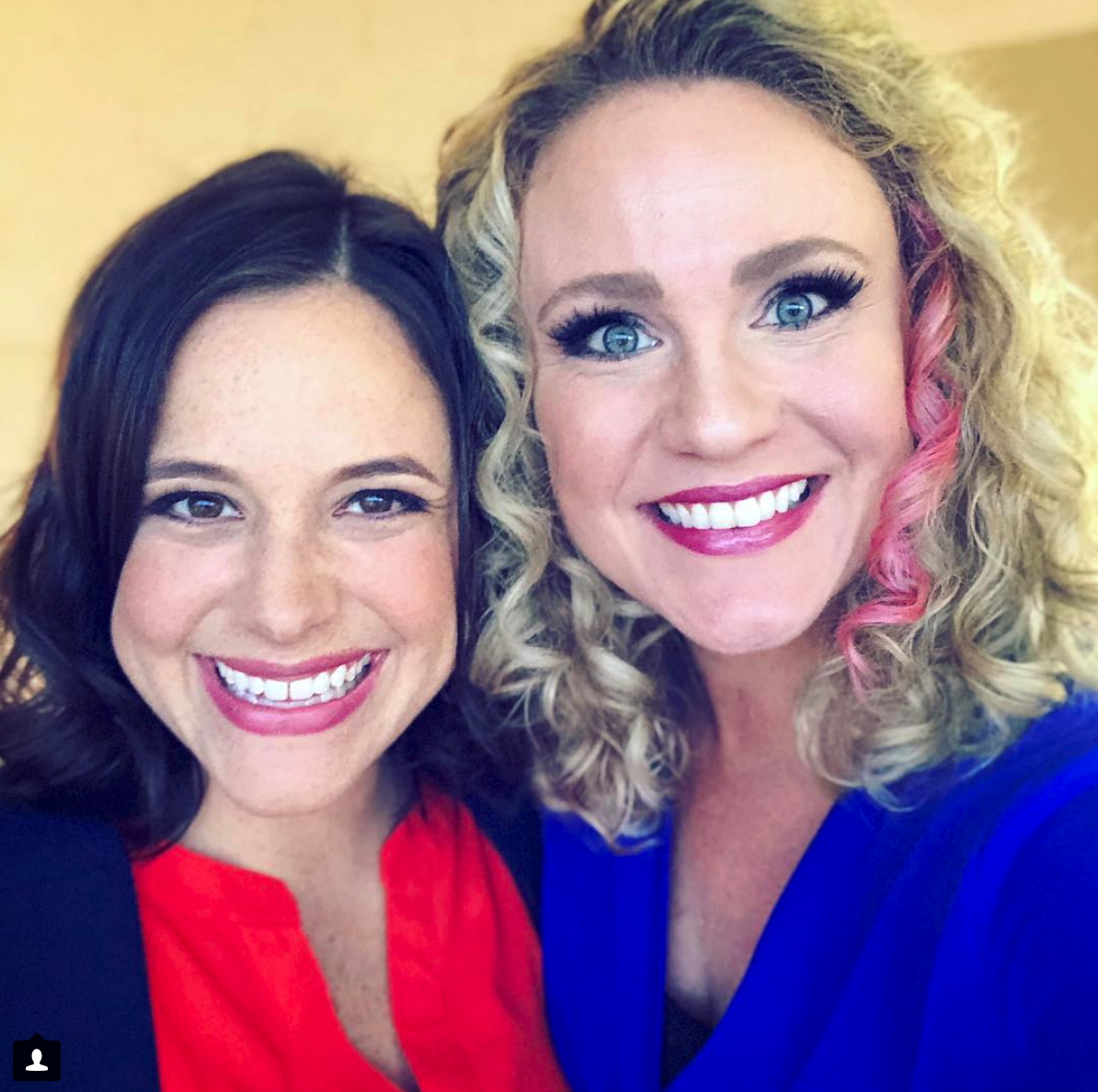 Why did you choose to have Jessica as a guest?
I really loved the message of her book and I knew it would be refreshing to hear from a working mom in a traditional job who is also building a successful side hustle!
Where was the interview?
In her hotel room, she was visting LA!
Who was with her?
No one, but I think she was going to have a glam squad join her for her Hallmark interview later that day.
What was she like in person?
Fun but also no fluff, she tells it like it is!
---
Mentioned in the Episode:
---
Disclaimer: Ya'll know the drill: Some of the links in the post above are "affiliate links." That means if you click on the link and purchase the item, I will receive an affiliate commission at no extra cost to you. That's why I only recommend products or services I use personally and believe will add value to your life! I am disclosing this in accordance with the FTC's 16 CFR, Part 255